Pelosi stares down her next big fight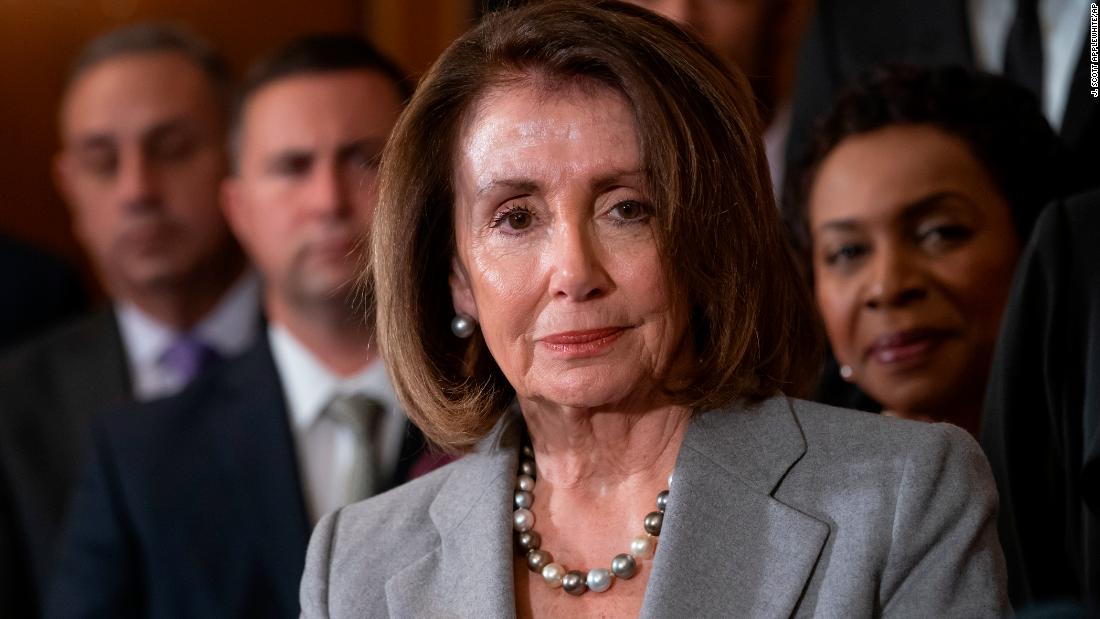 (CNN)House Speaker Nancy Pelosi -- battle tested from showdowns with President Donald Trump and intra-party squabbles within her own caucus -- is about to take on what could be her toughest test yet.
Special counsel Robert Mueller has concluded his nearly two-year investigation into the President and his campaign, but for House Democrats, the fallout from the report -- its apparent vindication of the President on the question of Russian collusion paired with more concerns about why Mueller did not reach a conclusion on the question of obstruction of justice -- marks a crossroads.
Pelosi now will have to manage her rank-and-file members who hail from disparate corners of the country, and are facing down vastly different political realities back home. Some outspoken freshmen landed in Washington prepared to be a foil for the Trump administration, invoking impeachment as a rallying call to signal alliance with the base. Other more conservative members -- more than 20 of whom won districts Trump won in 2016 -- are deeply sensitive to how impeachment could imperil their next elections where focus on kitchen table issues like health care and government catapulted them to Washington.
...