Pentagon notifies Congress $1 billion authorized to begin new wall construction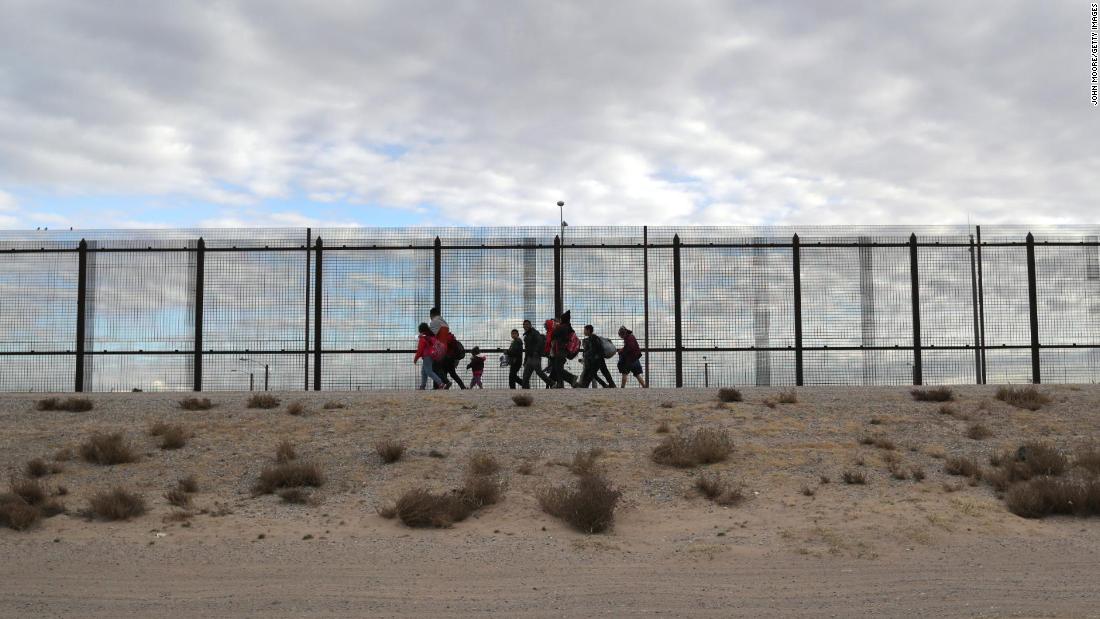 (CNN)The Pentagon notified Congress Monday night that it has authorized the transfer of $1 billion to begin new wall construction along the US-Mexico border, drawing immediate objections from Democratic lawmakers.
In February, President Donald Trump declared a national emergency in order to funnel billions of dollars to wall construction. As part of his announcement, he directed the use of counterdrug monies to partially fund new wall construction. Under the national emergency, other funds can also be dedicated to building the wall and related infrastructure, including military construction funds.
Monday's announcement was just the first $1 billion the administration is making available for wall funding. The administration said previously it plans to shift an additional $1.5 billion at some point in the future.
...