Obamacare enrollment dips only slightly despite Trump's moves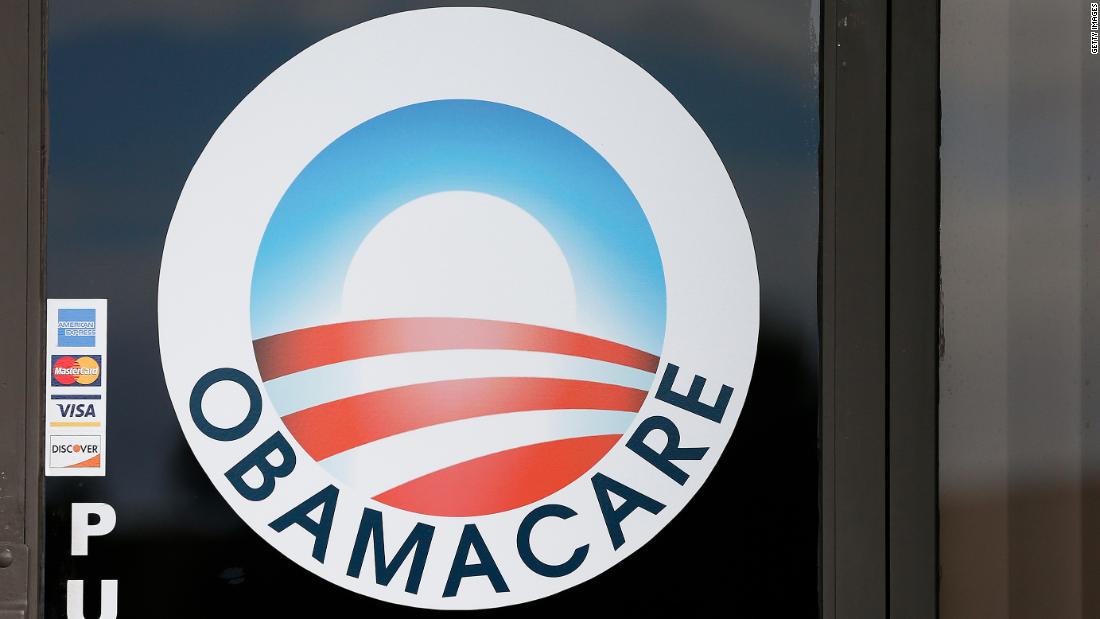 (CNN)No more penalty for being uninsured. Cheaper policies available. Less help to enroll in coverage.
All of these were expected to cut into Obamacare enrollment for 2019. But the landmark health care law has proved remarkably resilient, with sign-ups dropping only 300,000 to 11.4 million, according to federal data released Monday.
Most of the decline occurred in the federal exchange, healthcare.gov, which covers 39 states and is governed by the Trump administration. Sign-ups in state-run marketplaces -- which fund much more marketing and enrollment assistance -- remained steady at 3 million.
After several years of steep rate increases, premiums on the federal exchange edged down to $612 a month, 1% lower than last year. Insurers were finally able to stem theirlosses and price their plans correctly, experts said.
...