Holdout states tiptoe toward Medicaid expansion under Obamacare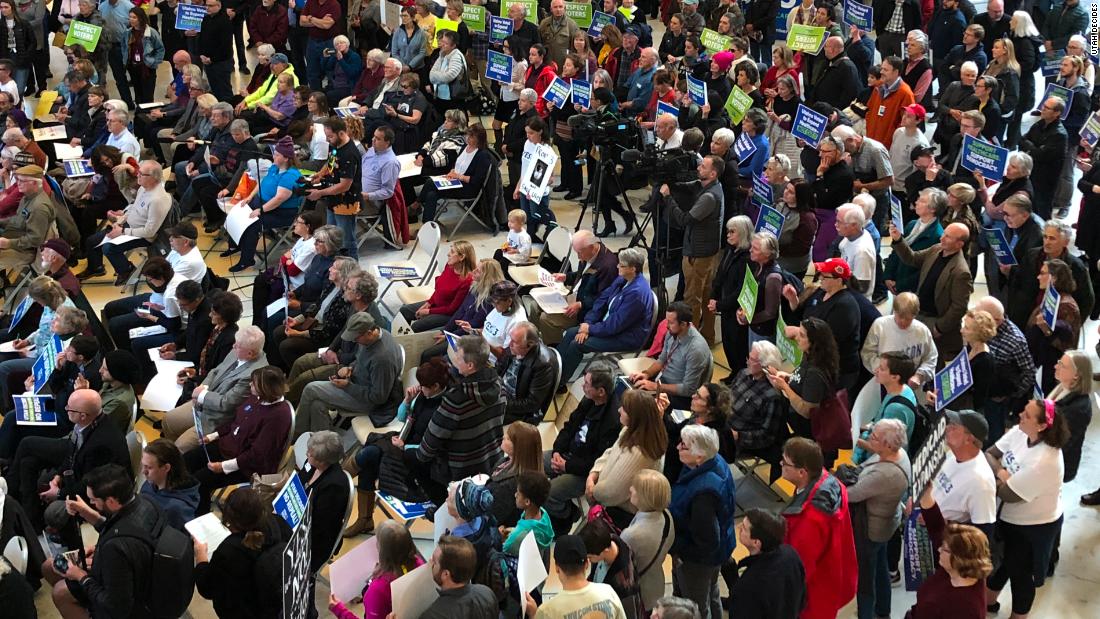 (CNN)The national conversation around health care is increasingly about "Medicare for All," but Democrats are still working to bring Republican states on board with expanding access to a different government program -- Medicaid.
Under the Affordable Care Act, states can get federal money to pay for adding people to the program for low-income Americans, but 14 states never accepted it.
Kansas lawmakers have taken the first step toward passing Medicaid expansion, with the Republican-dominated legislature last week voting in favor, two years after a similar initiative was vetoed by former Republican Gov. Sam Brownback. The state's current Democratic Gov. Laura Kelly, who made Medicaid expansion a centerpiece of her 2018 campaign, has vowed to sign the bill if it passes.
...