Michael Avenatti is released on $300,000 bond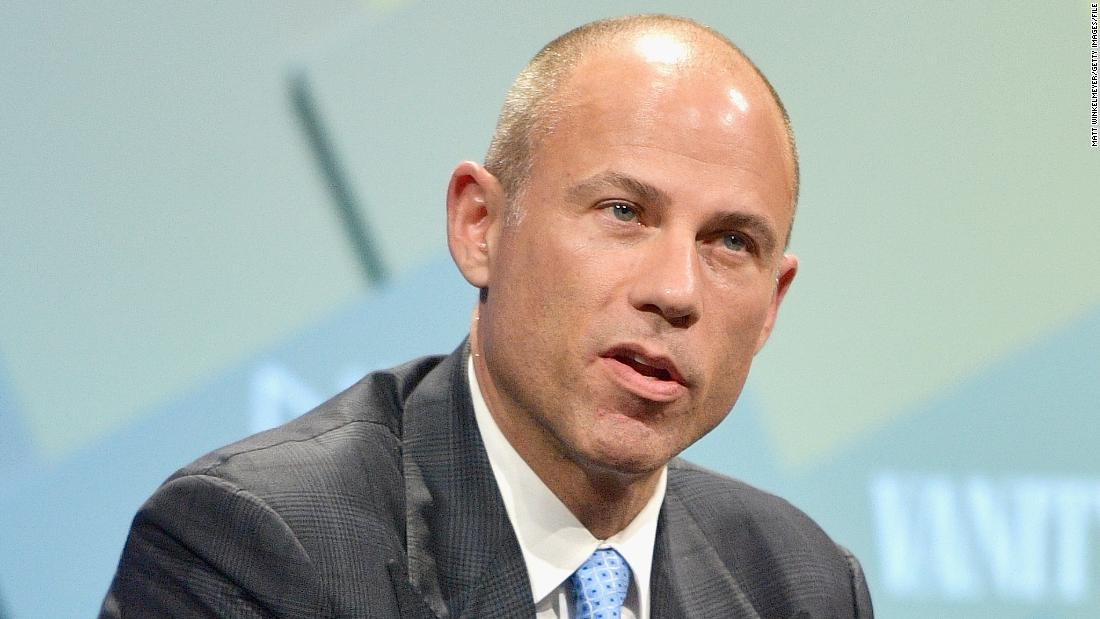 (CNN)Federal prosecutors in Manhattan and Los Angeles charged attorney Michael Avenatti nearly simultaneously in two criminal cases Monday, unsealing complaints that alleged he attempted to extort more than $20 million from Nike and that he committed wire and bank fraud.
Avenatti was arrested Monday afternoon in Manhattan, law enforcement officials tell CNN. He was released on a $300,000 bond Monday night and said outside federal court that he is "highly confident" that he will be "fully exonerated."
The criminal complaint unsealed in the New York case describes a rapid investigation that unfolded over the course of just the past six days, beginning March 19, and portrays Avenatti as the brash persona likely familiar to the public from his former representation of adult-film actress Stormy Daniels.
...