Late-night talk shows react to the Mueller report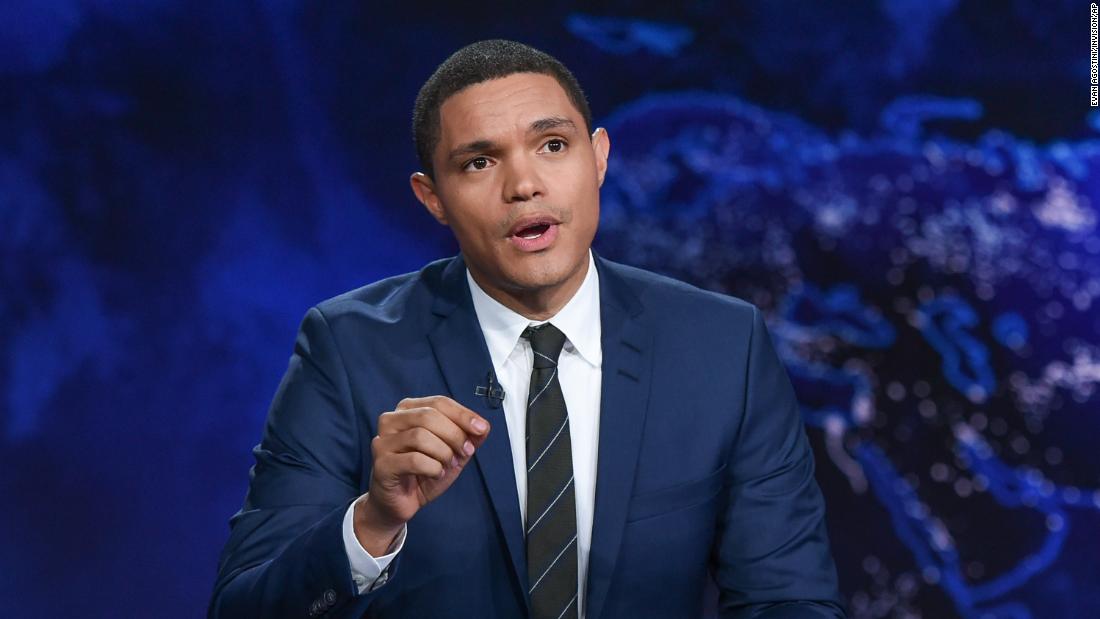 New York (CNN Business)After nearly two years of waiting, Stephen Colbert and the rest of late-night TV were finally able to talk about the completion of the Mueller report, if not its contents.
"I had a pretty good weekend. Not as a good as Donald Trump's weekend, but still pretty good," the "Late Show" host told his audience on Monday night.
Colbert opened Monday's show by talking about the delivery of special counsel Robert Mueller's report to theDepartment of Justice on Friday. He also spoke about Attorney General William Barr's summary of the report. According to Barr's summary, Mueller found no evidence that Trump campaign associates colluded with Russians to influence the outcome of the 2016 election.
...