2 students from Parkland and a Sandy Hook father died in a week from apparent suicides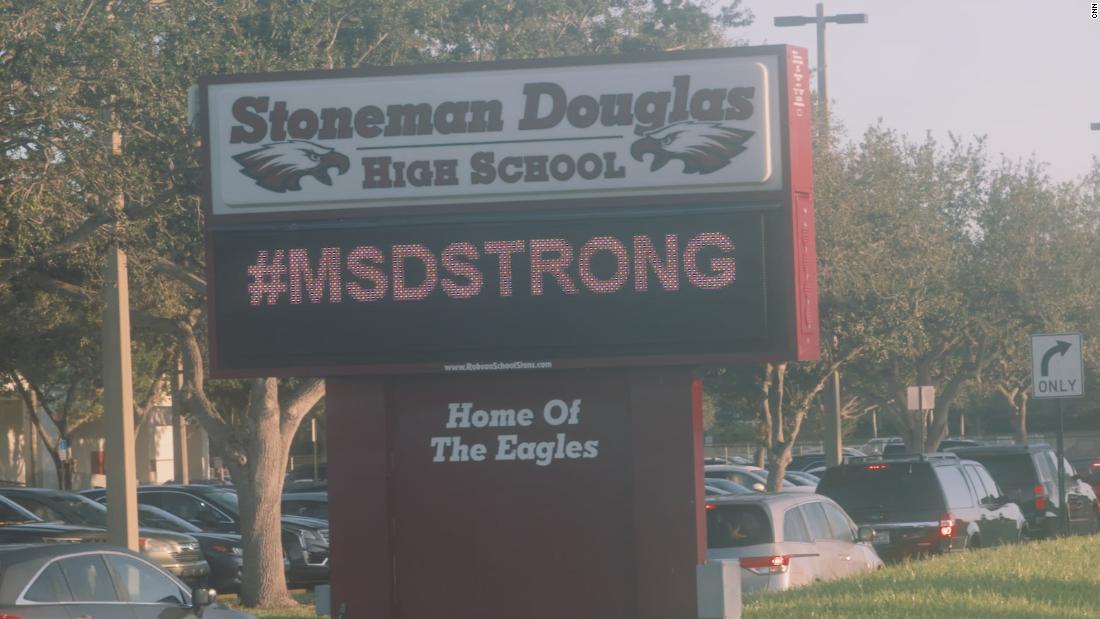 (CNN)In a span of a week, there have been three suicides that shared a connection.
Two were young survivors of the massacre at the school in Parkland, Florida, and one was a parent of a child who was killed in the Sandy Hook shooting. The two communities are facing a new facet of grief after three people connected to the shootings took their own lives in a matter of days.
Here's a look at their stories.
Jeremy Richman
Jeremy Richman, 49, was the father of 6-year-old Avielle Richman, who was among 20 children and six adults killed in the 2012 Sandy Hook Elementary School shooting in Newtown, Connecticut.
After the shooting, Richman co-founded The Avielle Foundation, a nonprofit named for his daughter that focuses on violence prevention through research and community engagement.
...