Conor McGregor retiring from MMA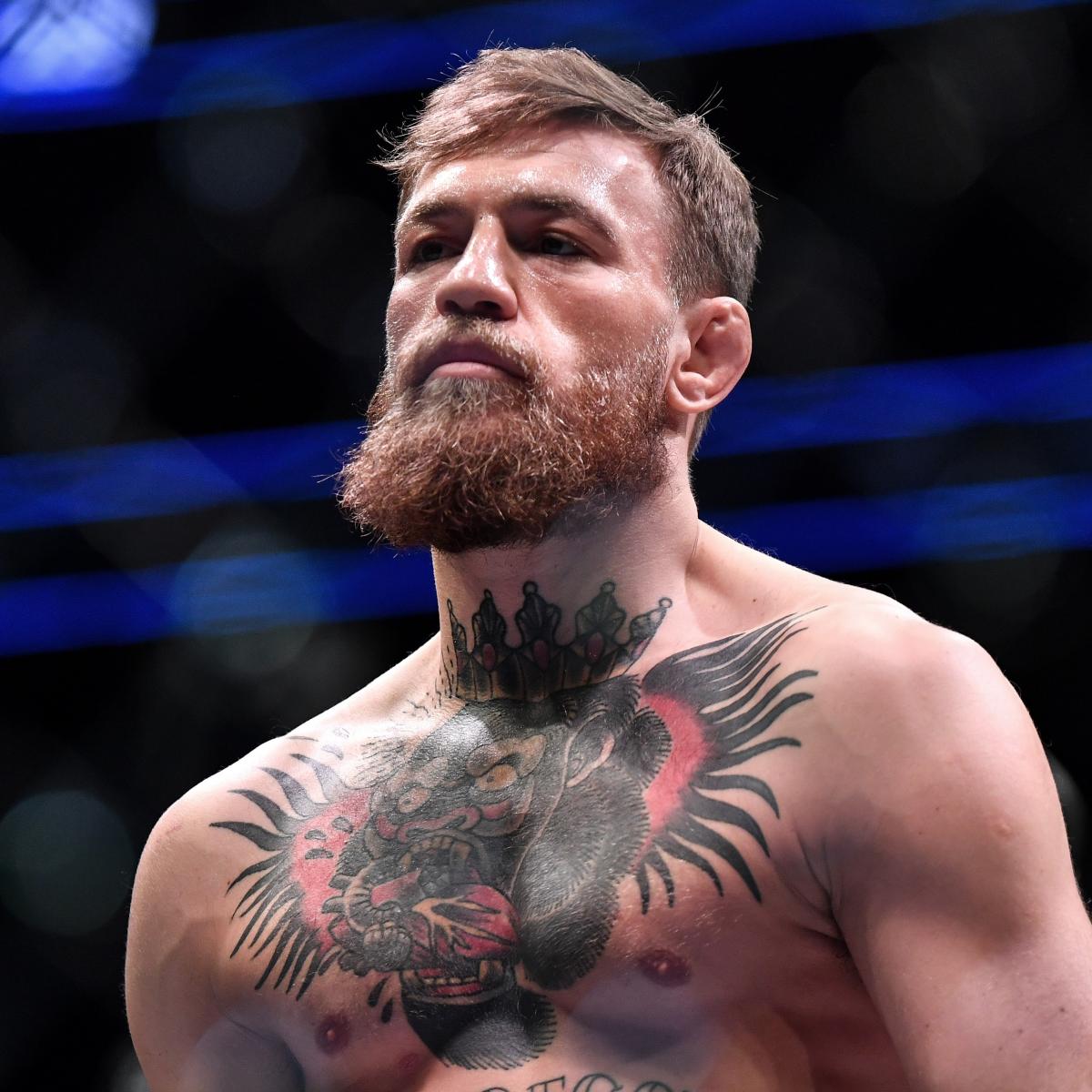 For the second time, Conor McGregor appeared to retire from mixed martial arts.
With little warning, the former UFC featherweight and lightweight champion tweeted early Tuesday morning he had "decided to retire from the sport formally known as 'Mixed Martial Art' today."
ESPN.com's Brett Okamoto shared a statement from UFC President Dana White, who seemed to confirm McGregor is "retiring from fighting."
McGregor last fought at UFC 229 in October, losing to Khabib Nurmagomedov via submission. The two brawled after the fight, leading to suspensions for both fighters. McGregor received a six-month ban that went into effect the night of the event, so he'd be eligible to return to the Octagon on April 6.
...