Analysis: May clings to power as UK Parliament seizes control of Brexit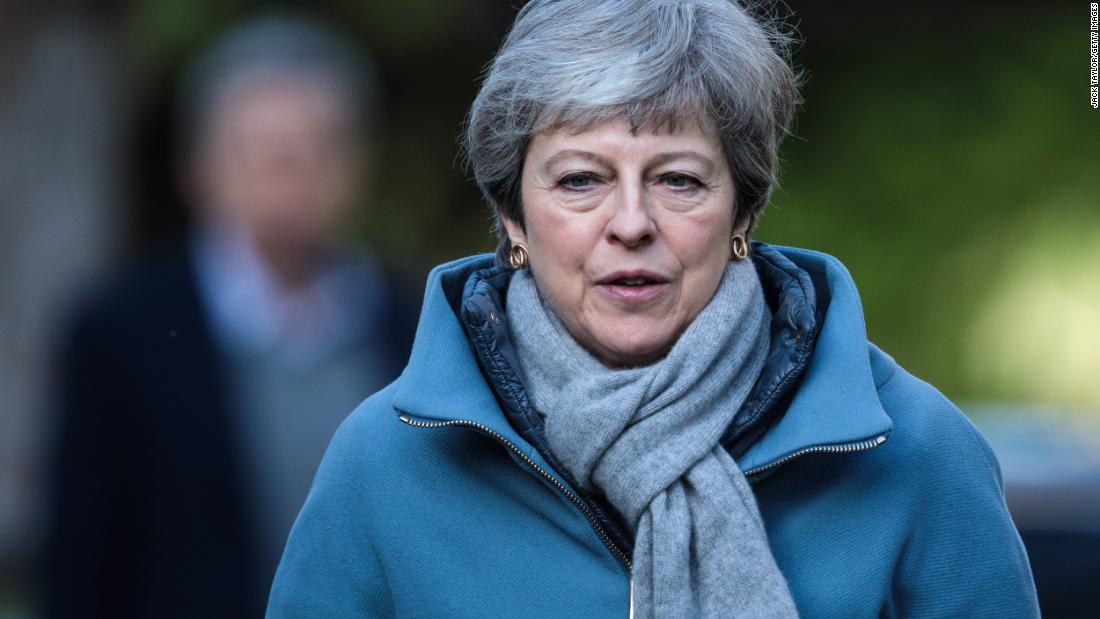 London (CNN)Theresa May has suffered many rebellions and humiliations over the last few months, but on Monday night she sustained what could be the blow that finishes off her premiership -- when she finally lost control of Brexit to Parliament.
The question the UK prime minister now faces is: What does she do to win it back?
Her actions over coming days will decide whether she succeeds in taking back control, as well as shape the future of the UK.
On Wednesday, May will have to watch Parliament vote on a series of options as it attempts to come up with a Plan B for Brexit, after decisively rejecting the prime minister's own deal on two occasions.
There are likely to be votes on softer versions of May's deal, including whether the UK should stay in a customs union with the European Union, and on whether Britain should hold another referendum to decide if it does want to leave after all.
...