Second man who died in Democratic donor Ed Buck's home overdosed on meth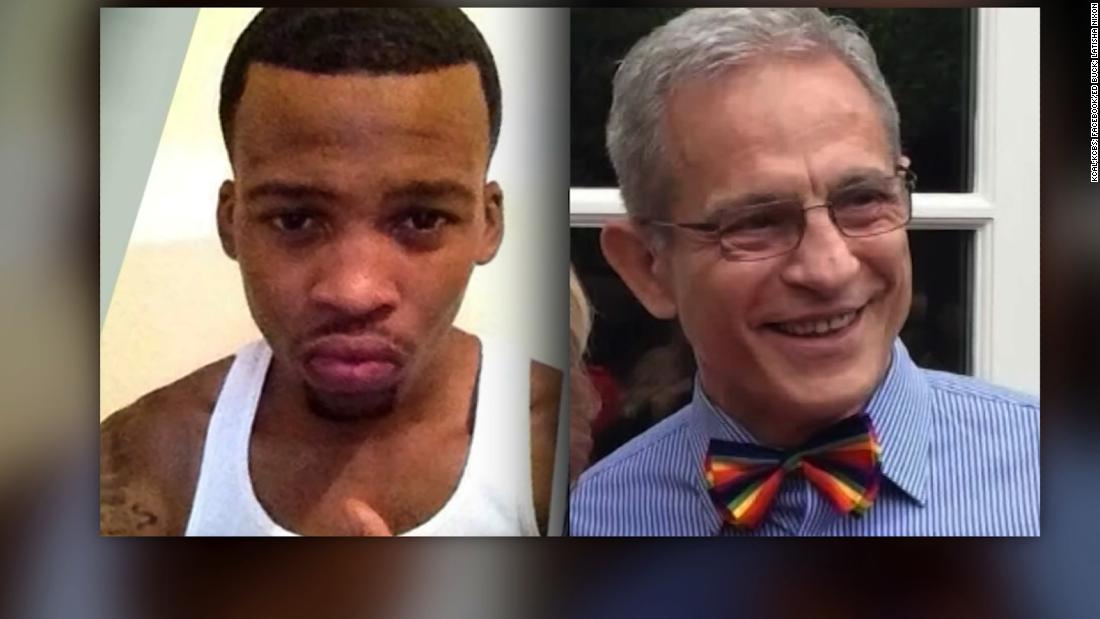 (CNN)The second man found dead in Democratic donor Ed Buck's West Hollywood home in January died as a result of a methamphetamine overdose, the Los Angeles County Sheriff's Department said Monday. The death has been ruled accidental.
Deputies responding to Buck's home on January 7 regarding a person not breathing pronounced 55-year-old Timothy Dean dead when they arrived.
The investigation remains ongoing, the department said, and investigators are continuing interviews with "individuals who have come forward to provide information."
Seymour Amster, Buck's attorney, told CNN in January that Dean and Buck had been friends for more than 25 years. Buck has not been charged in Dean's death and Amster said he did not believe there would be charges filed in the case.
...