Analysis: Now it's up to voters to give the verdict on Trump's presidency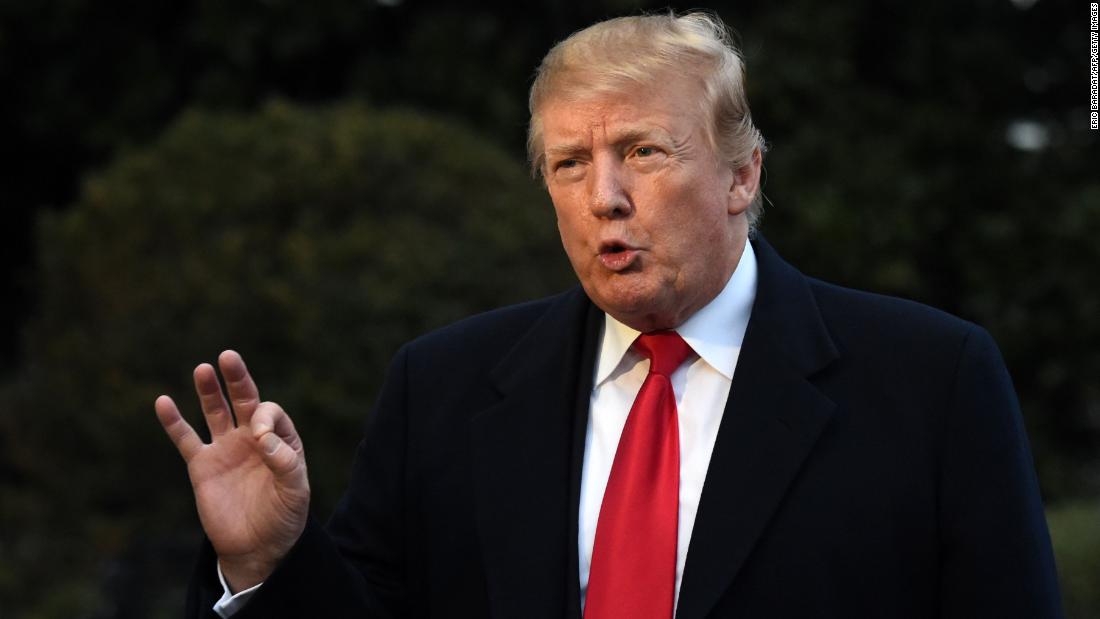 (CNN)The results of special counsel Robert Mueller's investigation, even in the brief summary released by Attorney General William Barr, vastly reduce the legal risks to President Donald Trump while raising the political stakes in the 2020 election.
Even as Mueller left open questions about possible obstruction of justice, his report that the investigation "did not establish" coordination between the Trump campaign and Russia's interference in the 2016 election virtually ensures that voters in 2020 -- not any legal process before then -- will deliver the decisive verdict on Trump's tumultuous presidency.
And that may be the rare development both parties can welcome.
"The best thing to happen -- for the country, for the GOP, for the Democratic Party -- is for voters to resolve all these matters," says Pete Wehner, a senior fellow at the conservative Ethics and Public Policy Center and a leading Trump critic on the right. "That's how these things should be decided in a republic, absent the most extraordinary circumstances. Taking things like this out of the hands of voters usually has bad consequences all the way around."
...