Here's why Chicago's police chief says the Jussie Smollett case is so personal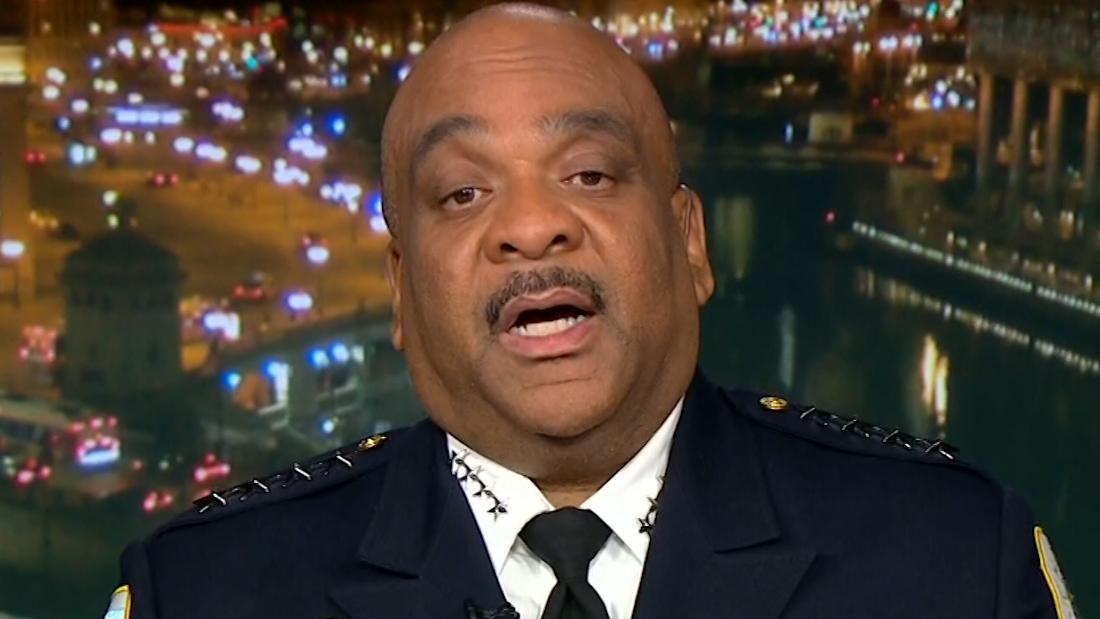 (CNN)When Eddie Johnson landed the top spot as Chicago's police superintendent, his to-do list was a long, tough one.
Reduce violent crime, maintain the mayor's support, boost police morale, rebuild the shattered trust of the community and build a more transparent, accountable department.
Nearly three years later, the chief can tout some impressive crime drops. Last month had the lowest number of homicides in a January in nine years. And in 2018, overall crime in the city was down 10% since 2016.
It's a lot of progress, Johnson told CNN's Don Lemon Monday night. And he doesn't want the Jussie Smollett case to overshadow those strides of improvement.
Smollett told authorities he was attacked early January 29 by two men who were "yelling out racial and homophobic slurs" and "poured an unknown chemical substance" on him, according to police. He also said one of the attackers put a rope around his neck, which a police spokesman said was shaped like a noose.
...