Trump just made sure health care will decide 2020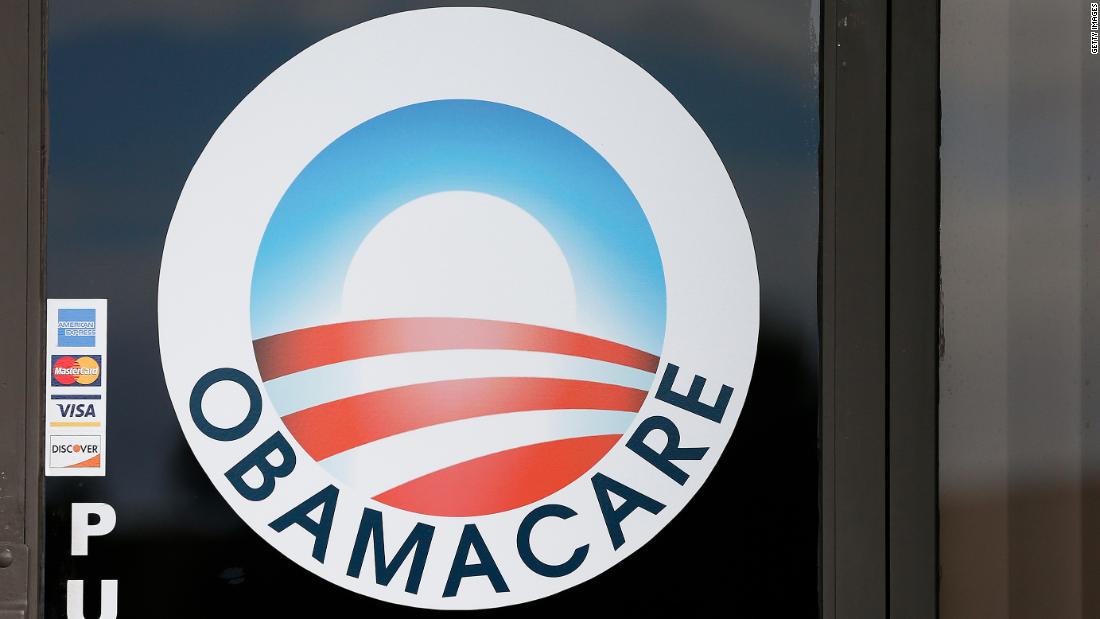 (CNN)Just 24 hours removed from arguably his best day as President, Donald Trump picked a political fight he cannot win.
On Monday night, the Trump administration announced that it now supports a ruling from a Texas judge that would invalidate the entire Affordable Care Act -- aka Obamacare -- a move that almost certainly will push the fight over how health care is delivered in this country to the Supreme Court.
"The Department of Justice has determined that the district court's comprehensive opinion came to the correct conclusion and will support it on appeal," said Kerri Kupec, a spokesperson for the Justice Department.
That decision, which caught even many Trump allies by surprise, again thrusts the health care issue to the center of the political debate, and virtually ensures that the 2020 election -- like the 2018, 2016, 2014, 2012 and 2010 elections before it -- will turn on the ACA.
...