Is Conor McGregor really retiring?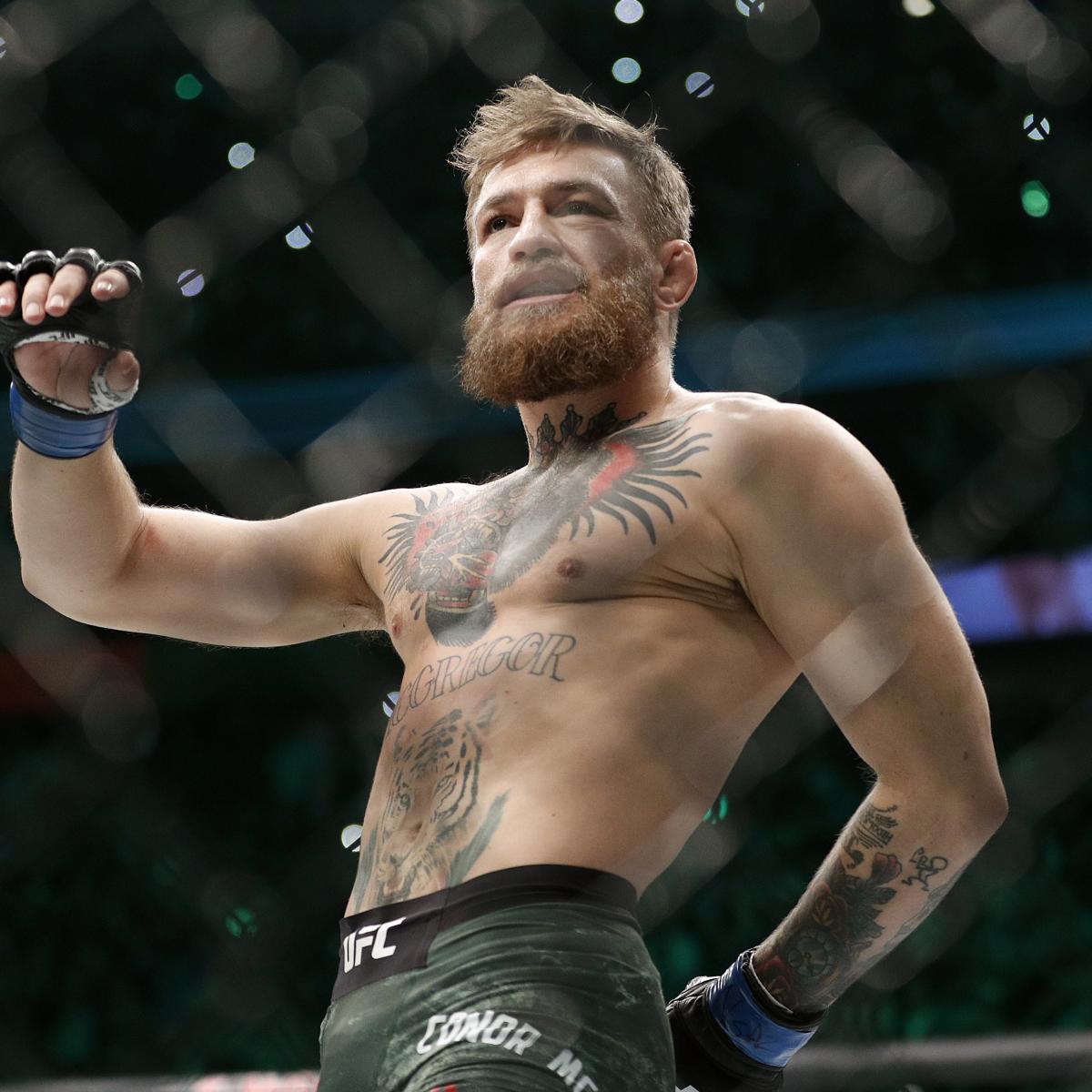 Beware the boy who cried wolf. Or is this the end of an era?
If Conor McGregor really retired early Tuesday morning after the most successful MMA career in history, it's a loss for the sport. No matter what you think about McGregor personally or even technically as a fighter, his star power was a tide that lifted every boat, including the UFC superyacht on which he sailed into immortality.
The retirement comes at an interesting time—and remember, this is not the first instance he has made noise about riding into the sunset. What's to make us believe this announcement is any more credible than the one that came before?
First, the facts. If McGregor did indeed just retire, the 30-year-old will do so with a professional MMA record of 21-4. He held both the UFC lightweight and featherweight titles, and when he defeated Eddie Alvarez in the main event of UFC 205—the promotion's debut event in New York's Madison Square Garden—he became the first fighter to hold two UFC belts simultaneously. (Daniel Cormier and Amanda Nunes have since joined the group.)
...