Opinion: Amash's impeachment call puts the Constitution ahead of Trump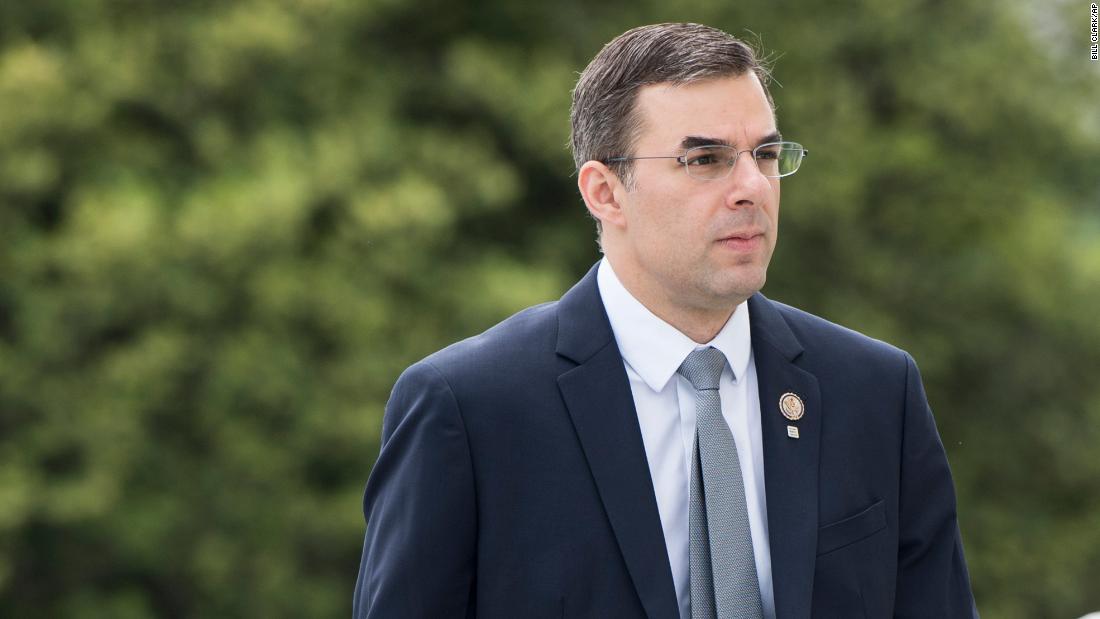 Dean Obeidallah, a former attorney, is the host of SiriusXM radio's daily program "The Dean Obeidallah Show" and a columnist for The Daily Beast. Follow him @DeanObeidallah. The opinions expressed in this commentary are his own. View more opinion articles on CNN.
(CNN)Finally, a deeply conservative member of Congress, Rep. Justin Amash of Michigan, has put the US Constitution before partisan loyalty to President Donald Trump. The question is -- will this inspire other Republicans to do the same, or will they continue to defend Trump against any claims of wrongdoing arising from Robert Mueller's investigation? If social media is any indication, it's likely they will do the latter -- at least for now.
...