Trump blow up leaves lawmakers worried about disaster aid, budget talks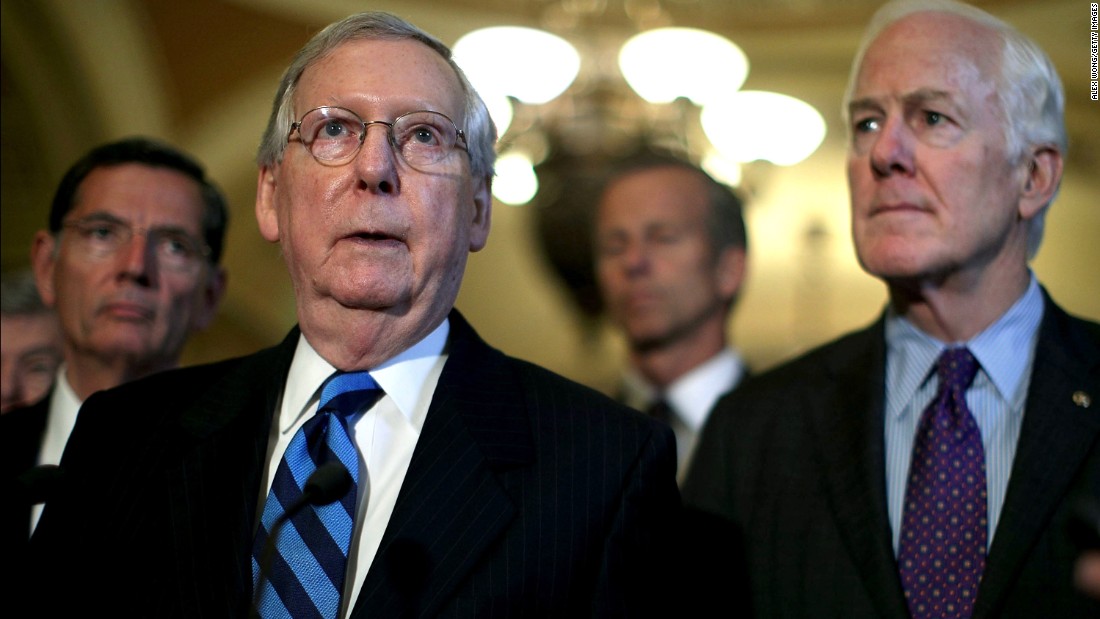 (CNN)President Donald Trump's angry threats Wednesday to not work with congressional Democrats until they stopped investigating him came at a sensitive time for talks over several important issues that bipartisan negotiators on Capitol Hill and the White House had hoped to wrap up before Congress leaves as early as Thursday for the Memorial Day recess.
The sudden "flare up," in the words of one GOP leader, left an air of uncertainly over the talks that all sides had reported upbeat progress on in recent days. It also wasn't clear to lawmakers whether Trump's threat related only to the infrastructure spending proposal -- that was the subject of the meeting with Democrats that Trump stormed out of -- or if meant all legislation.
...