Ex-GOP congressman calls for impeachment, says Trump an 'illegitimate president'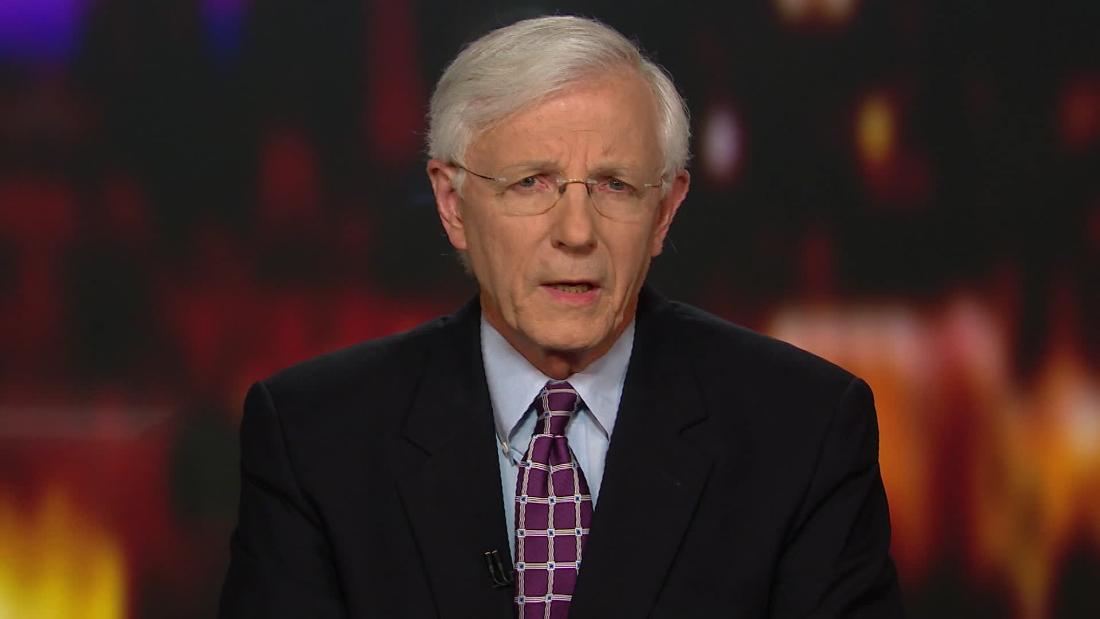 Washington (CNN)A former longtime Republican congressman called Friday for the impeachment of President Donald Trump, who he said is an "illegitimate president."
"I'm calling for impeachment now because the Mueller report is out, and in it (special counsel Robert Mueller) describes 10 obstruction of justice charges that he could not bring because of a Department of Justice rule and regulation that says you can't indict a sitting president -- that's (reason) number one," former Rep. Tom Coleman, who represented Missouri for nearly two decades, told CNN's Erin Burnett on "OutFront."
"Number two, I believe this is an illegitimate President because he welcomed help and influence from the Russians in his campaign," he said. "For example, his (campaign) chairman Paul Manafort met with a Russian intelligence asset in New York and shared with him their polling information and a strategy on how to win the Midwestern states."
...