Buttigieg accuses Trump of 'eroding the integrity of the military' with possible pardons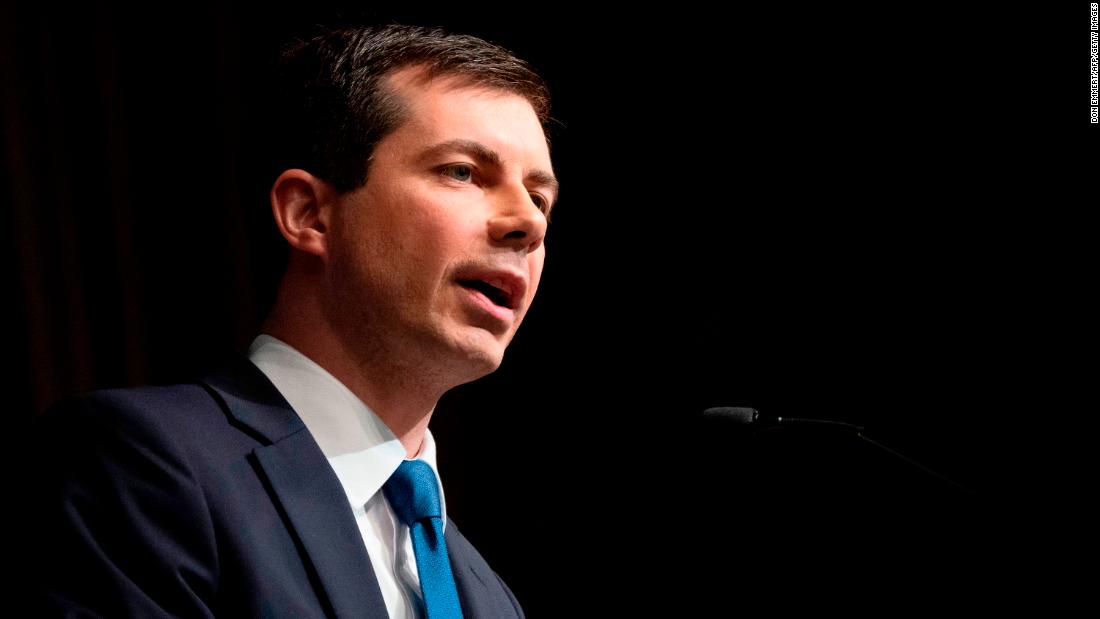 Londonderry, New Hampshire (CNN)2020 Democratic hopeful Pete Buttigieg accused President Donald Trump on Friday of "eroding the integrity of the military" for pardoning or considering pardons for service members who were convicted under the Uniform Code of Military Justice.
Buttigieg, the mayor of South Bend, Indiana, has increasingly leaned on his own military service -- he served in the United States Navy Reserve in Afghanistan in 2014 -- to explain a series of his personal views and policies, including his opinion on the use of force and Trump receiving multiple draft deferments during the Vietnam War.
But on Friday in New Hampshire, Buttigieg took a step further by suggesting the President was undercutting the standing of the military by raising the possibility of pardoning a series of service members either convicted of crimes or going through the military justice system.
...