Honor students complain of racial incidents at Boston's Museum of Fine Arts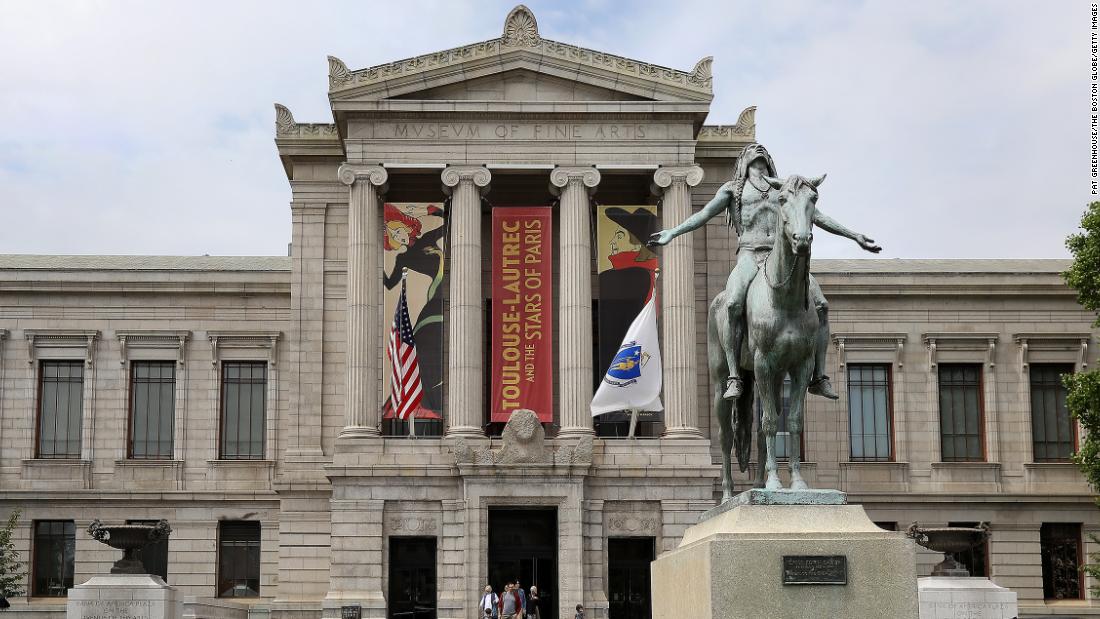 (CNN)"No food, no drink, no watermelon." That's what one staffer at Boston's Museum of Fine Arts allegedly told a group of black students on a field trip to the arts institution.
About 30 seventh-grade honor students from the Helen Y. Davis Leadership Academy were visiting the museum last week as a reward for high academic achievement, but left feeling they were the target of harassment and racial insults.
"It's sad that although our students are well behaved and our teachers are well educated, that we are still seen as less than and as criminals," Marvelyne Lamy, a seventh grade English teacher at the school, wrote on Facebook about the visit.
The museum has apologized in an open letter, saying the incident does not reflect "who we are or want to be." It said the employee who greeted the group recalled saying, "no food, no drink and no water bottles," but that there is no way to confirm what was said.
...