Mother of student given free food tells newspaper her child is not needy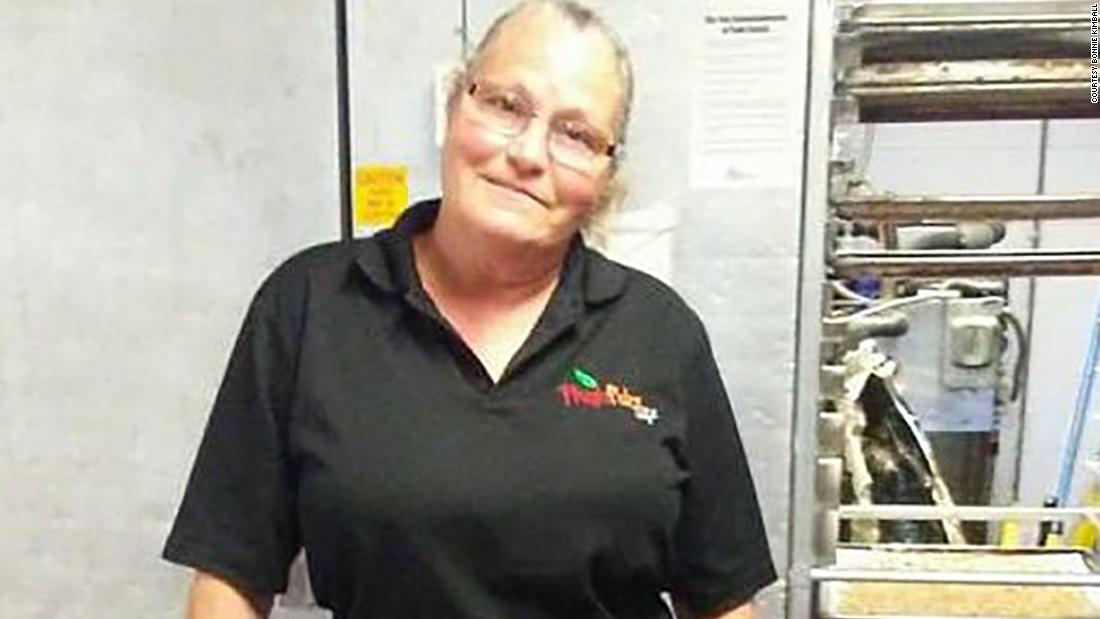 (CNN)The mother of a New Hampshire high school student who received free food from a lunchroom worker told a local newspaper that her son is not a needy child.
Speaking anonymously to the Union Leader earlier this week, the mother said, "I have three children, and they are all well-cared for and well-fed.
"She did not get fired for feeding a hungry child."
Bonnie Kimball was fired from her job with Café Services in April after letting a student at Mascoma Valley Regional High School in Canaan have food without paying for it. She said he told her he didn't have money.
Kimball's former employer said she hadn't been charging the student for anything for several months.
The mother shared Facebook messages from Kimball to her son that show the lunchroom worker asked the student to pay on the account so her manager wouldn't see a problem after the manager watched her give the boy food.
...