The decision comes more than three months after Trump declared a national emergency to reallocate the Pentagon's budget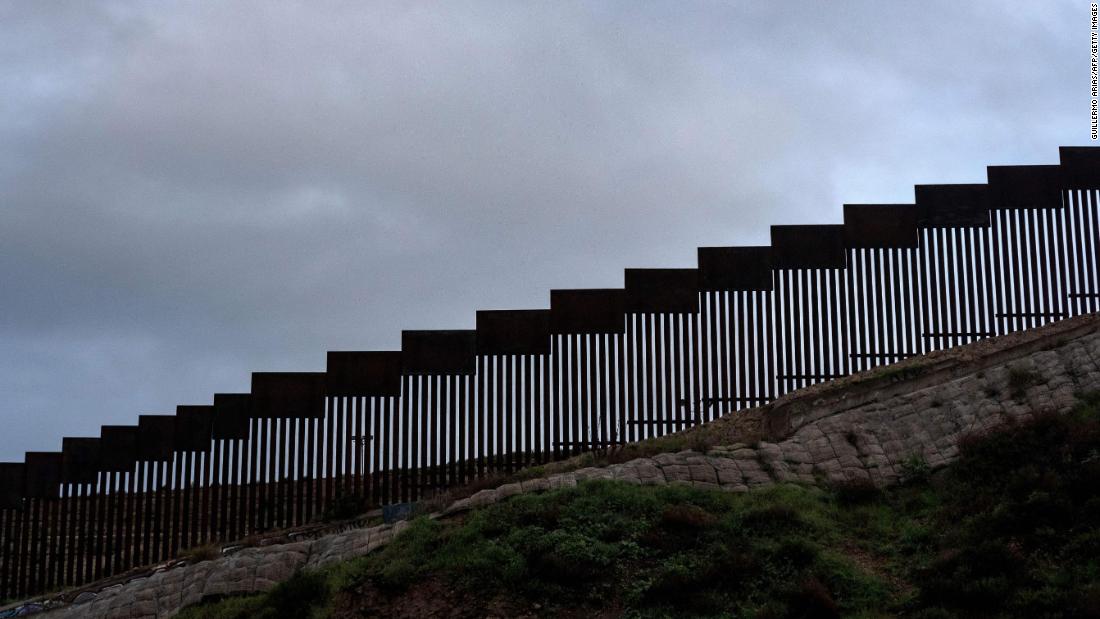 Washington (CNN)A federal judge on Friday night blocked President Donald Trump from tapping into Defense Department funds to build parts of his US-Mexico border wall.
In a 56-page ruling, Judge Haywood Gilliam of the Northern District of California blocked the administration from moving forward with specific projects in Texas and Arizona, saying Trump couldn't disburse the funds without congressional approval. The lawsuit that prompted the ruling was filed by the American Civil Liberties Union on behalf of the plaintiffs, the Sierra Club and Southern Border Communities Coalition.
Although Friday's ruling does not prevent the Trump administration from using funds from other sources to build the projects, it's a setback for the President on a signature agenda item that has consistently been thwarted by Democrats in Congress. Construction on the projects affected by the ruling could have begun as early as Saturday, according to the ruling.
...