Colorado man accused of beating fiancée to death pleads not guilty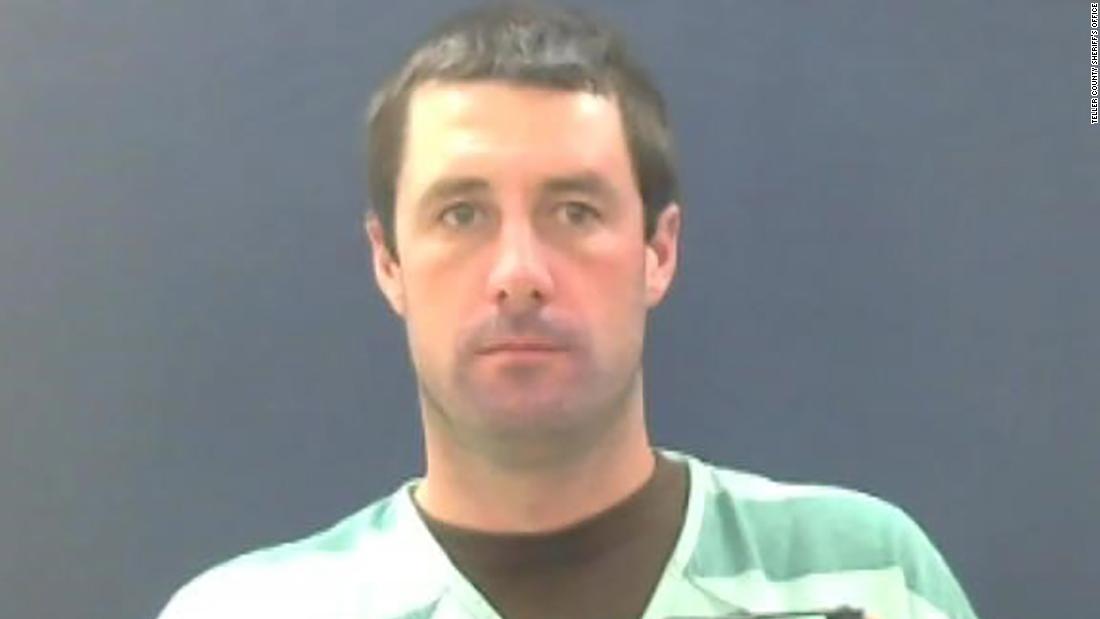 (CNN)A Colorado man accused of beating the mother of his child to death with a baseball bat pleaded not guilty to murder charges Friday.
Patrick Frazee, 32, was arrested after his fiancée, Kelsey Berreth, went missing last Thanksgiving Day near Woodland Park, a city between Denver and Colorado Springs. Authorities have said they believe Frazee killed the 29-year-old but her body has not been found.
He appeared in a brief court hearing Friday in a Cripple Creek, Colorado, court and stayed quiet as his attorney entered a not guilty plea.
Frazee is facing two counts of first-degree murder, three counts of solicitation to commit murder in the first degree, charges of tampering with a body and two counts of a crime of violence. His trial has been set for October 28 and it's expected to last about three weeks.
...