Mother of 10-year-old who died in HHS custody tells CNN daughter was born with a heart murmur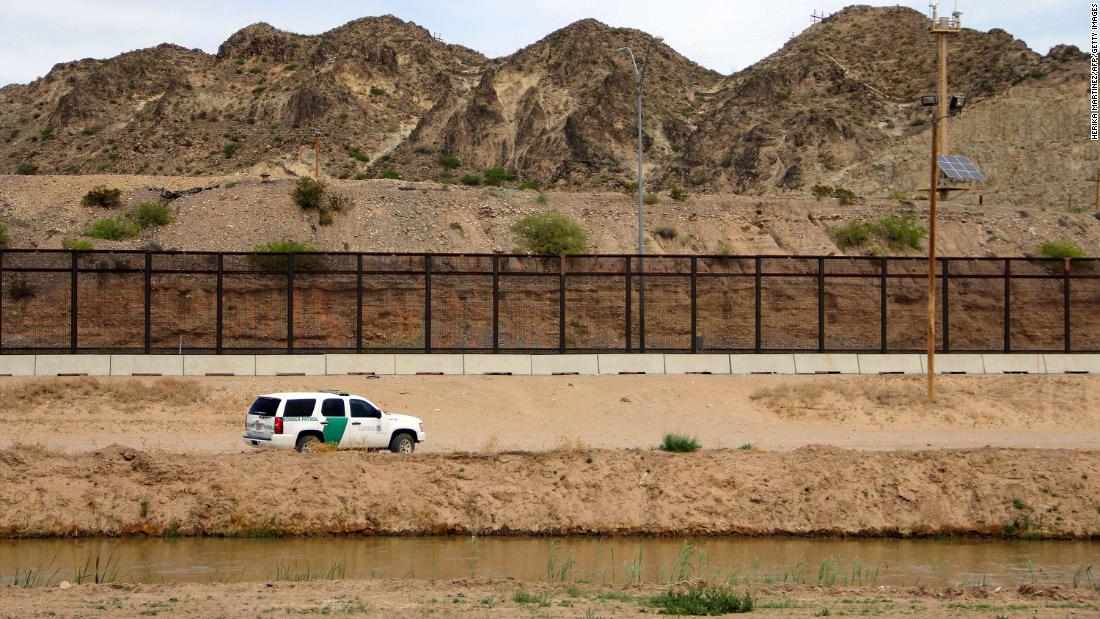 (CNN)Darlyn Cristabel Cordova-Valle, the 10-year-old girl from El Salvador who died in Department of Health and Human Services custody last year, was a normal girl who liked laughing, her mother Sara told CNN by phone.
"I cried and cried," Sara said.
Sara is not her real name. She asked CNN not to reveal her identity.
Sara says her daughter was born with a heart murmur. Doctors told Sara her daughter would need a surgery later.
"Her heart would palpitate really hard," Sara explained.
Darlyn died in September of last year, but her death was not announced until Thursday. Hers is one of six recent deaths of migrant children while in custody of federal authorities after journeying to the US.
A journey to reunite with her mother
...