Trump arrives in Japan eager for flattery and pomp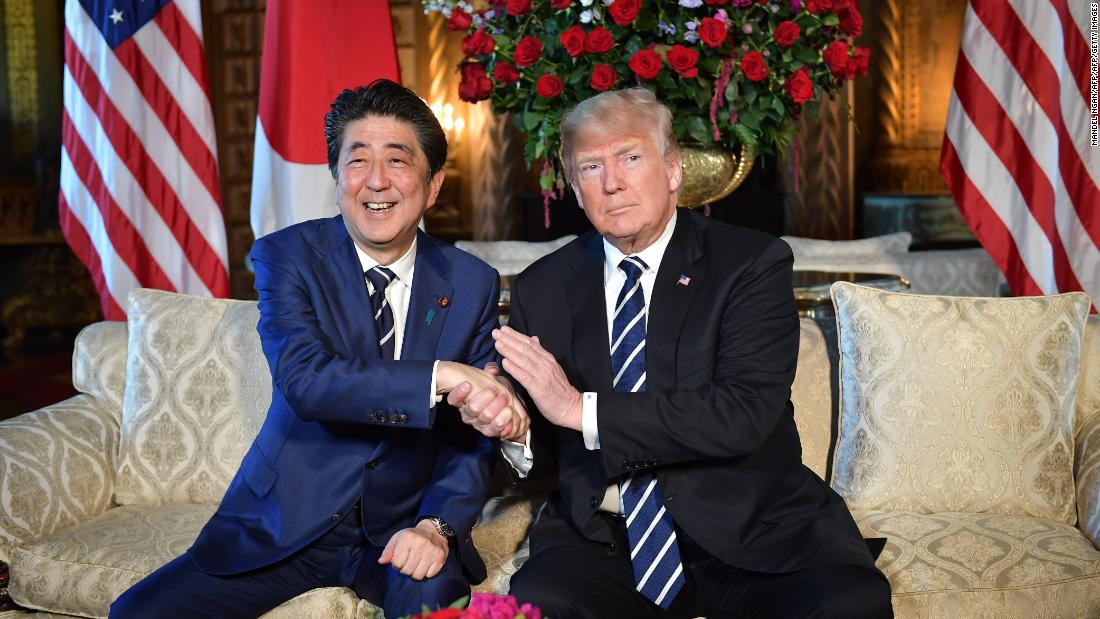 Tokyo (CNN)President Donald Trump arrived in Japan on Saturday eager for a visit salted with flattery and pomp — particularly as he escapes a hostile political environment back home.
The President and first lady Melania Trump landed in Tokyo ahead of a largely ceremonial visit to recognize the country's new emperor. Air Force One touched down at Haneda International Airport just before 4 a.m. ET (5 p.m. local) after a roughly 14 hour journey from Washington.
His series of engagements with Prime Minister Shinzo Abe and Emperor Naruhito begin Sunday.
The state visit will provide an altogether more pleasant vibe than in Washington, where talk of impeachment is now rampant and Trump is seething at Democrats' investigations into his administration.
...