Arkansas newspaper gambles on free iPads as the future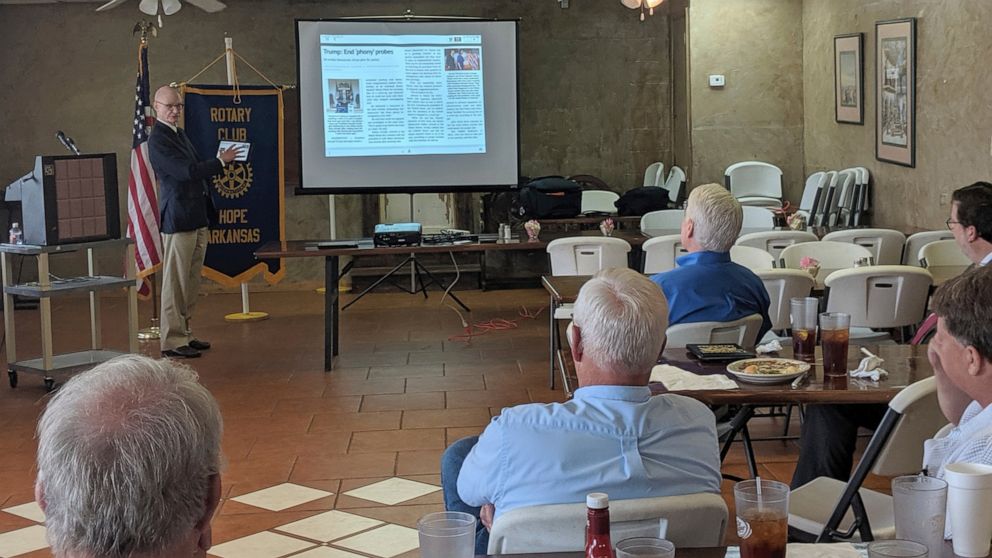 Over a lunch of hamburger steaks, mashed potatoes and green beans, Walter Hussman delivered his pitch to the dozen or so attendees of the Hope, Arkansas, Rotary Club meeting. He promised that if they keep paying their current rate of $36 a month for subscription to the Arkansas Democrat-Gazette newspaper, even though it will no longer be printed daily or delivered to their door, they'll get a free iPad to view a digital version.
The daily digital replica of the state's largest newspaper accessible will be accessed with an easy-to-use app they can download on the tablet that the newspaper is distributing to subscribers.
Hussman, the newspaper's publisher, said Wednesday that by the end of the year, only the Sunday edition of the paper will be printed.
...