Opinion: This might be Trump's worst cover-up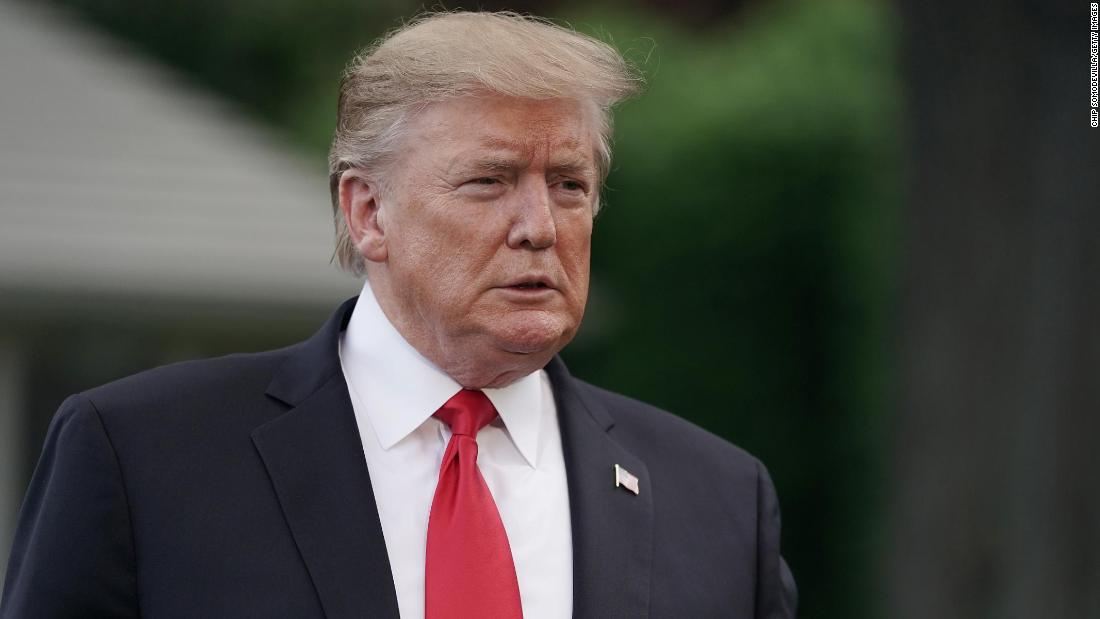 Dean Obeidallah, a former attorney, is the host of SiriusXM radio's daily program "The Dean Obeidallah Show" and a columnist for The Daily Beast. Follow him @DeanObeidallah. The opinions expressed in this commentary are his own. View more opinion articles on CNN.
(CNN)Speaker Nancy Pelosi made headlines -- and outraged Donald Trump -- this week by declaring that, "We believe that the President of The United States is engaged in a cover-up." In this case, Pelosi was speaking of Trump's stonewalling of requests by House Democrats for information, such as his tax returns.
But there's potentially an even more appalling cover-up by Trump -- or by some in his administration -- that concerns the death of a 10-year-old migrant girl just five weeks before the November 2018 midterm elections that the Trump administration didn't reveal at the time to the American public. In fact, we only learned about the death of 10-year-old Darlyn Cristabel Cordova-Valle, a migrant from El Salvador, this past week thanks to an investigation by CBS News. As CBS reported, and the Trump administration has now confirmed, this young girl died on September 29, 2018, of "a fever and respiratory distress" after complications from surgery that left her in a coma. A Health and Human Services spokesperson said that she had a history of congenital heart defects and was in a "medically fragile" state when she came into US custody.
...