Analysis: Sarah Sanders' audience of one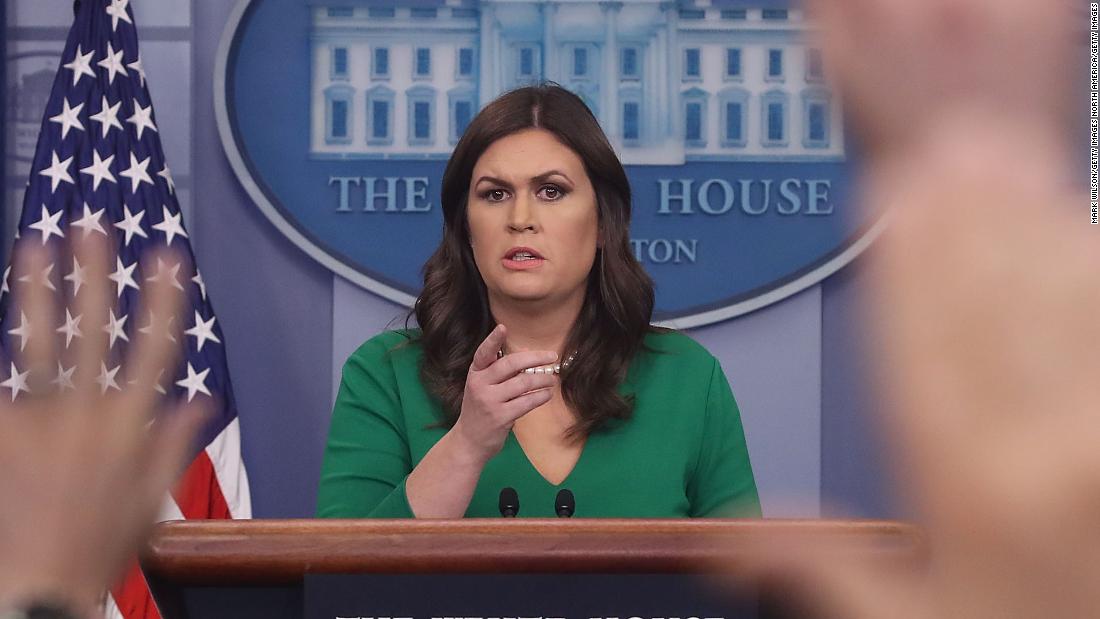 Washington (CNN)Sarah Sanders will leave her job as White House press secretary at the end of June, President Donald Trump announced via Twitter on Thursday afternoon.
"She is a very special person with extraordinary talents, who has done an incredible job," said Trump about Sanders.
That's debatable. What's less up for argument is that Sanders fundamentally changed the job of White House press secretary during her 23 months in the role. And not for the better.
Sanders replaced Sean Spicer in the job way back in July 2017. Spicer's tenure was, uh, rocky -- and for one very clear reason: He simply could not balance the desires of a President who demanded favorable coverage and a White House press corps committed to abiding by facts and not the spin provided by the administration. (Case in point: Spicer's fact-free assertion that more people attended Trump's inauguration than any other in history.)
...