Airfares are about to go up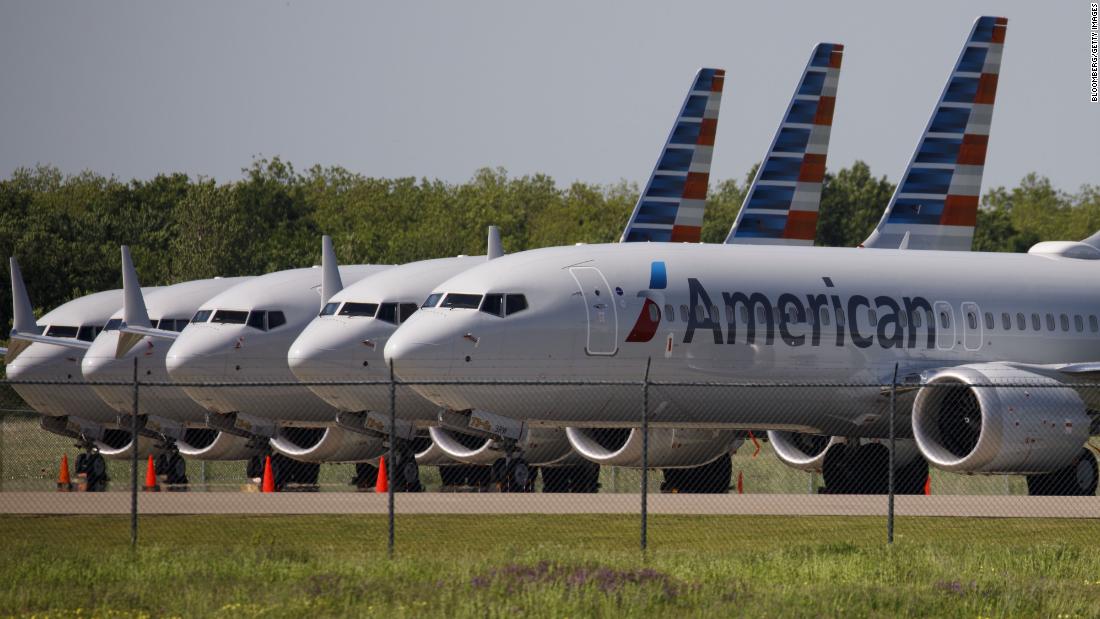 New York (CNN Business)Getting ready to fly somewhere this summer? Here's some bad news: Several big airlines are raising their fares.
American Airlines just increased one-way fares on domestic flights by $5. The airline confirmed the fare hike in an email to CNN Business.
The increase was spotted earlier Thursday by JPMorgan analyst Jamie Baker, who added in a research note that it appeared Hawaiian Airlines has followed American's lead by boosting fares system-wide.
Baker also noted that Southwest raised rates on several flights, most notably for corporate travelers.
Southwest matched American's fare increase in some markets, but the airline told CNN Business on Thursday that it did not do so "across the board in any one market."
...