Opinion: Pakistan can benefit from a stable and thriving Afghanistan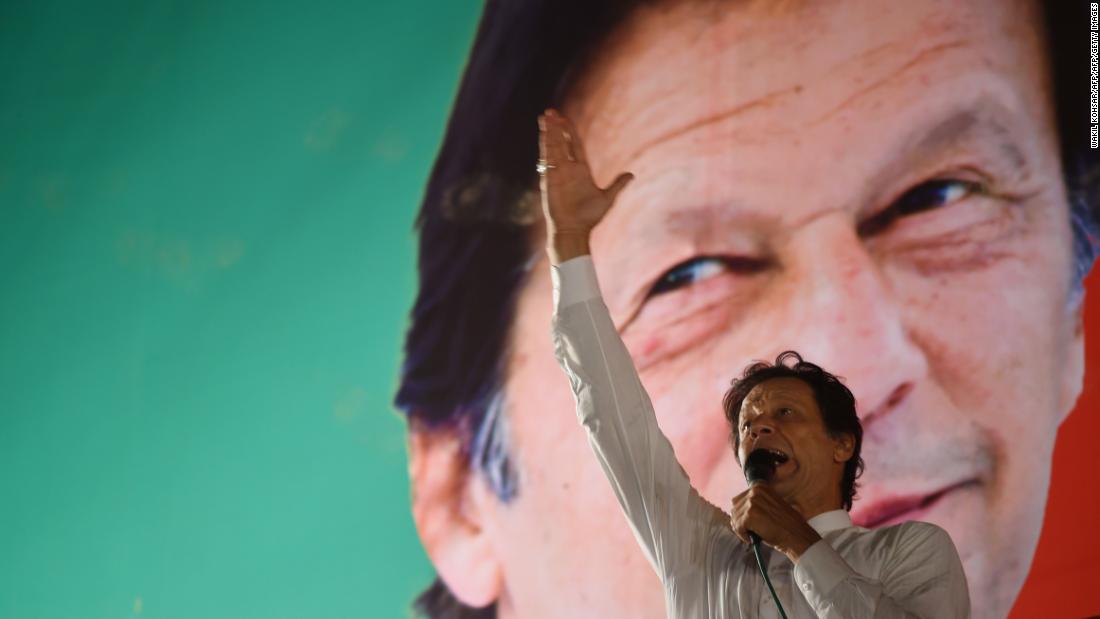 Roya Rahmani is Afghanistan's first woman ambassador to the United States of America. She previously served as Afghanistan's first woman ambassador to Indonesia and the country's first accredited ambassador to the Association of Southeast Asian Nations (ASEAN). The views expressed in this commentary are her own. View more opinion articles on CNN.
(CNN)As the prospect of peace in Afghanistan grows on the horizon, the groundwork we have laid and the progress that has brought us to this moment stand to improve the lives of not only Afghans, but of millions in the region. The time has come for all of our neighbors to join us in embracing cooperation as the only strategic path to lasting peace and prosperity.
...