1 dead and 6 injured after a hazmat incident at a California hotel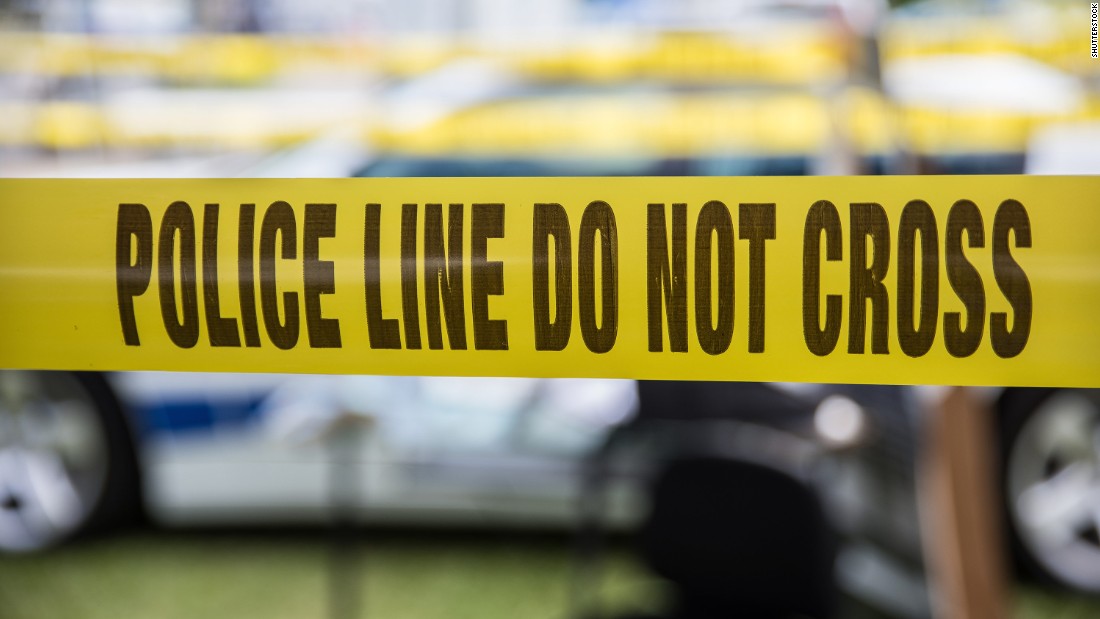 (CNN)One woman is dead and six people were taken to the hospital after a hazardous materials incident at the Fairmont Hotel in San Jose, California, according to San Jose Fire Department Captain Mitch Matlow.
The call first came in just after 10 a.m. local time (1 p.m. ET) on Saturday.
"It was originally reported as someone attempted suicide using chemicals. We cannot confirm this was a suicide. There is one fatality," Matlow said.
In addition to the six people taken to the hospital, a group of other people complaining of minor symptoms, including lightheadedness, feeling faint, and shortness of breath were evaluated and treated at the scene.
Hotel floors 18 through 20 of the Fairmont were evacuated, Matlow said. The female fatality was found on the 19th floor. It's not clear how long she had been dead or had been at the hotel.
...