Prince Harry 'can't wait' to introduce Meghan and Archie to South Africa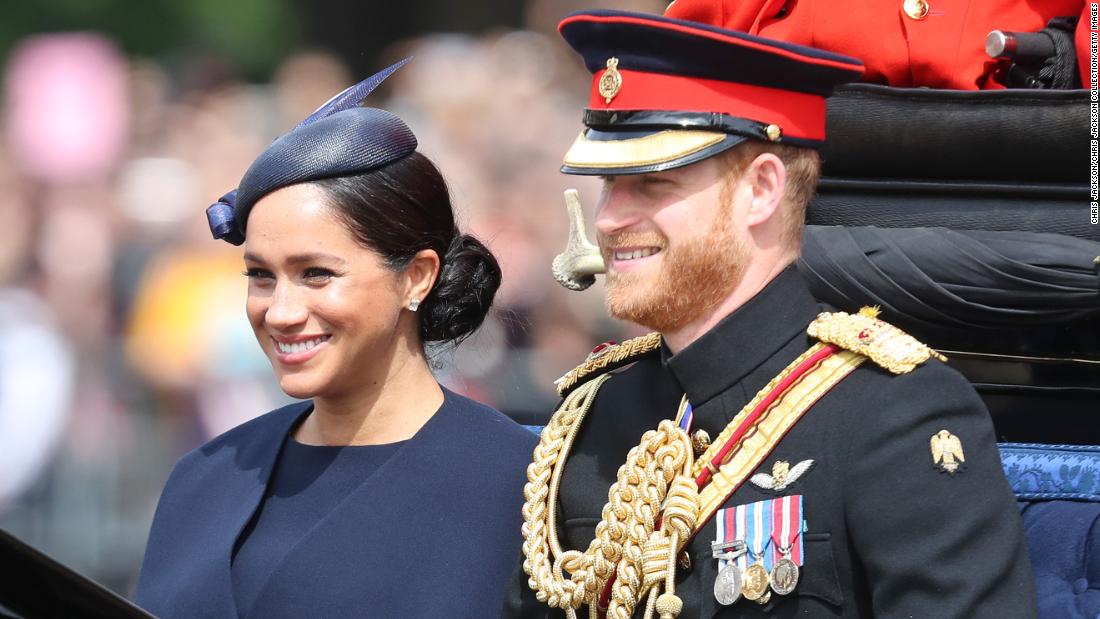 London (CNN)Prince Harry "can't wait" to introduce his wife Meghan and son Archie to South Africa, he said on Instagram Sunday as he announced details of their upcoming trip to the continent.
"In just a few weeks our family will be taking its first official tour to Africa, a region of the world that over the past two decades has been a second home to me," he wrote.
All three will visit South Africa, while Harry alone will visit Malawi, Angola and Botswana.
The Instagram post also promoted nearly two dozen Africa-focused charities.
Meghan and Harry's trip to South Africa will be an official visit at the request of the UK Foreign and Commonwealth Office. British media have reported that the visit will focus on youth empowerment, education and conservation.
...