Opinion: How you spent your summer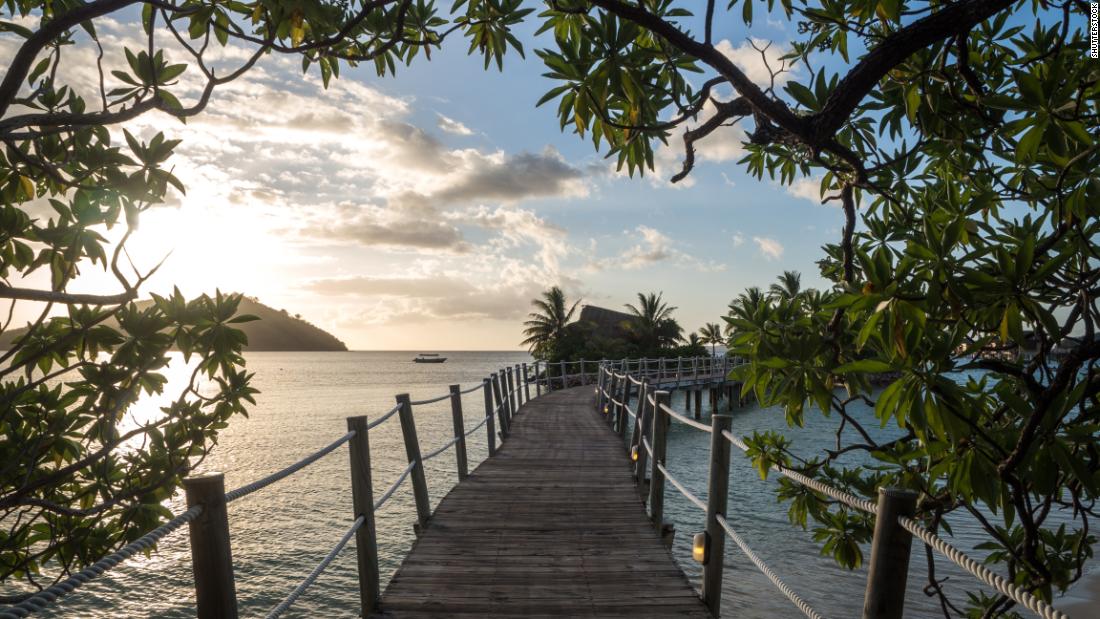 (CNN)It's the oldest assignment in the book, but it's a first for us -- CNN Opinion is turning its weekly column over to you, our readers. After nearly a year of publishing our weekly newsletter and just over six months of asking readers to share stories with us, it felt important to pause with you, to take a deep breath together before the school year gets back in full swing and the 2020 campaign trail gets even more relentless. What better way to spend Labor Day Weekend?
2019 was a summer of extremes. Mass shootings brought extreme fear. The month of July, the hottest on record, brought extreme temperatures. We asked: What did you do with your summer vacation? What did you think about, read or do that kept you going amid the extremes?
...