Criminal justice reform turns to list of problem officers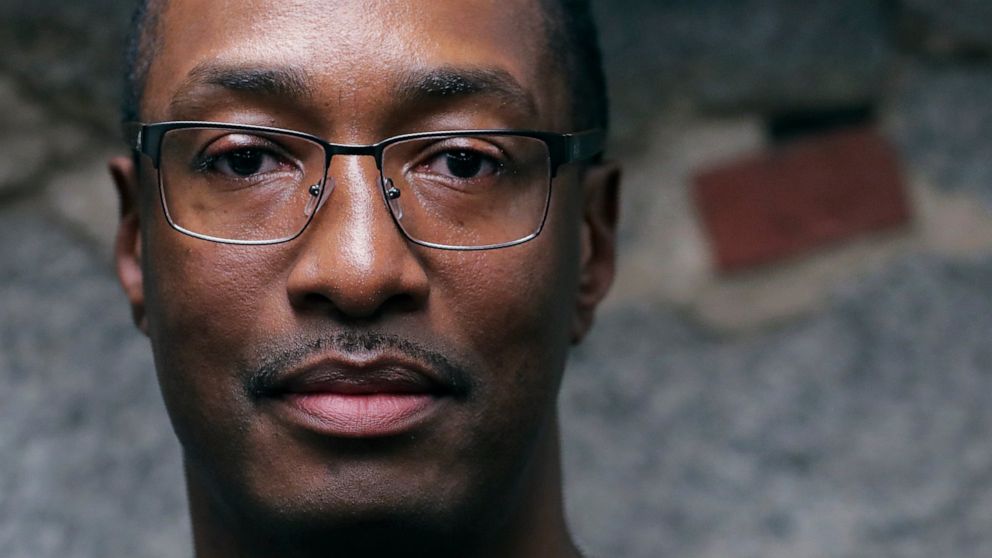 During the 22 years he spent in prison after being convicted of killing a Boston police detective, Sean Ellis believed there was something suspicious about the officers who led the murder investigation. He just couldn't prove it.
It would take years of digging and scores of public information requests from his attorneys to uncover evidence that several officers investigating the 1993 murder case were involved in criminal activity — information that wasn't shared with the defense.
A Superior Court judge in 2015 ordered a new trial for Ellis and his murder charges were later dismissed.
Defense attorneys have long run up against a brick wall when trying to discover whether an officer has credibility issues that could set their client free.
...