Ex-trainer has accused NFL star Antonio Brown of rape. He denies the allegations.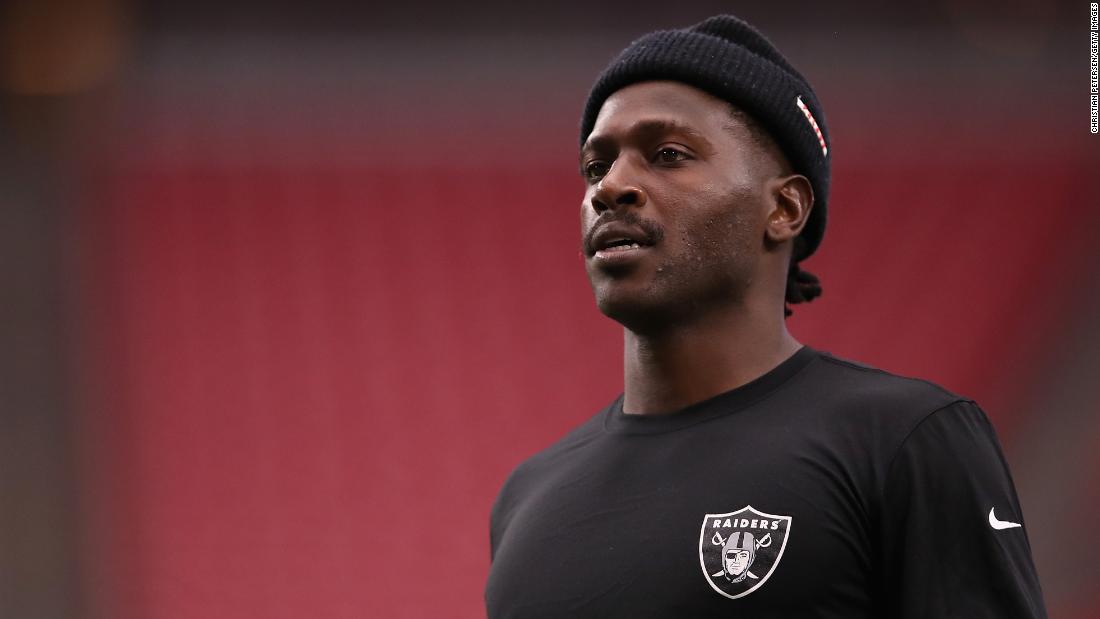 (CNN)Britney Taylor, a woman who used to train Patriots wide receiver Antonio Brown, has accused the NFL star of rape in a federal lawsuit filed in Florida Tuesday.
Taylor accuses Brown, who just signed with New England after being released by the Oakland Raiders, of rape and two instances of sexual assault.
Brown's attorney, Darren Heitner, posted a lengthy statement to his website, saying: "Mr. Brown denies each and every allegation in the lawsuit."
He writes that Brown and Taylor had a consensual personal relationship and sexual acts were consensual.
Heitner later tweeted, "Antonio Brown will leave no stone unturned and will aggressively defend himself, including exercising all of his rights in counter suits."