LEADING OFF: 9/11 tributes, HR record nears, Yelich injury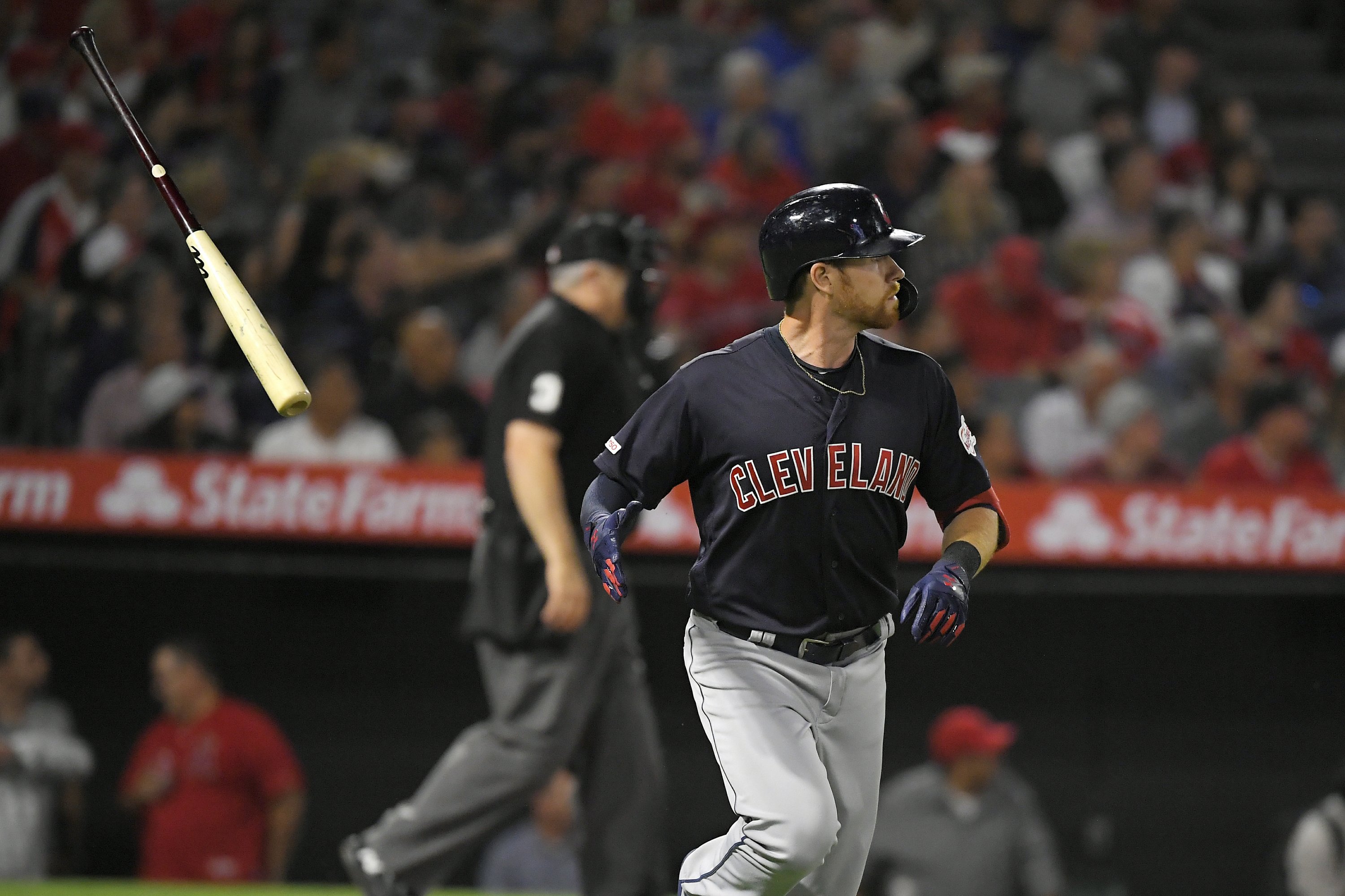 A look at what's happening around the majors Wednesday:
REMEMBERING
Major League Baseball pays tribute to those affected by the 9/11 tragedy with a moment of silence before all games. First responders will be among those honored in pregame ceremonies.
Players, managers, coaches and umpires will wear caps that have a side patch of a "We Shall Not Forget" silhouette, which will also be displayed on bases and lineup cards.
The Toronto Blue Jays will wear caps that salute Canada and the United States.
MASH MARK
Big league hitters are on pace to set the single-season home run record following another day with lots of long balls.
The mark of 6,105 homers was set in 2017. This year's total was 78 short of the record going into Tuesday — Matt Olson, George Springer, Didi Gregorius and Corey Seager were among several hitters who homered twice during the day.