15 quotes that will help you preserve the happiness in your marriage and avoid divorce
I Heart Intelligence

Hits: 1246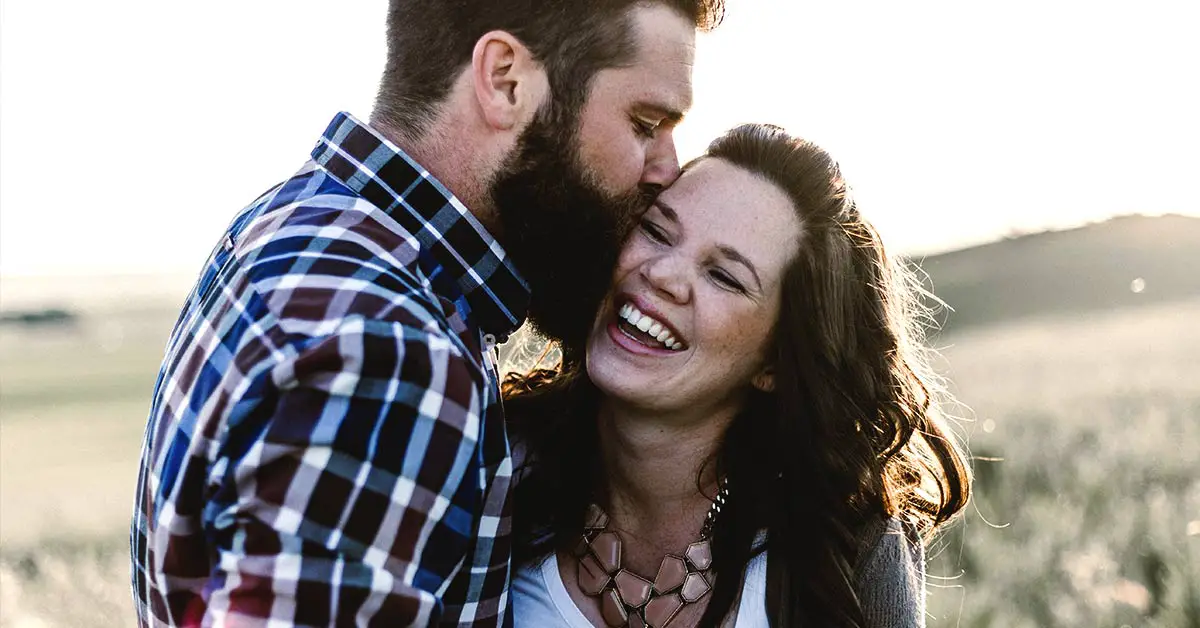 After a divorce, almost every man starts thinking about what he could have changed to prevent the fail of his marriage.
He starts wondering how was it possible to allow the things between him and the woman he was deeply in love with to fall apart so tragically and permanently.
If you are one of those men or you have issues within your marriage, you might want to read the pieces of advice below. They could help you find out what you did or are doing wrong.
1. Divorce should be the last option to solve the problems with your marriage.
"My husband and I have never considered divorce… murder sometimes, but never divorce." ― Joyce Brothers
2. Try to reinforce the bond with your wife every single day