How to break the ice – the inspiring way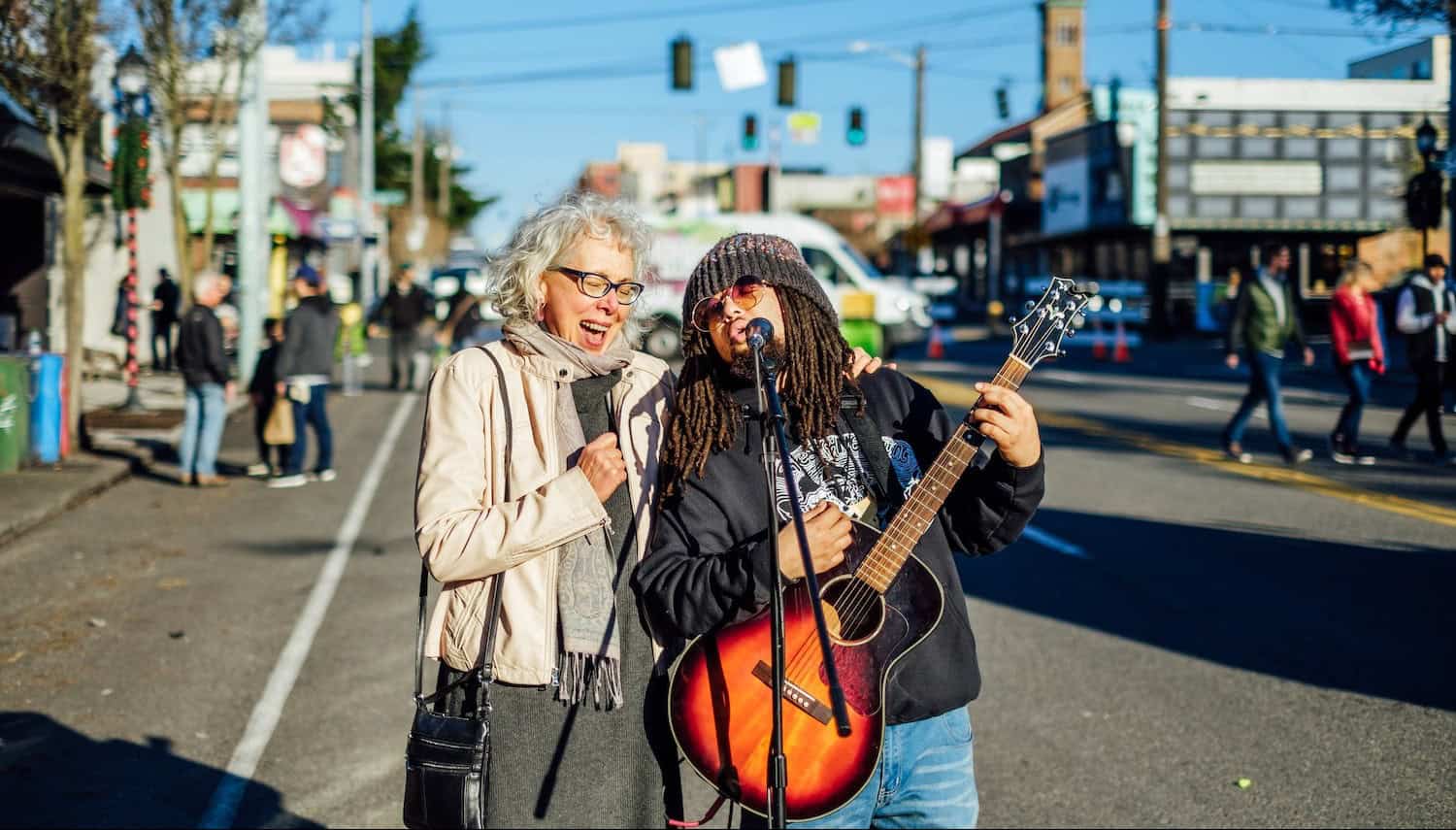 You straighten up your name badge. In your other hand, a small coffee cup wobbles on its saucer. You pick out a friendly looking face and make your approach.
"So. What do you do?"
It might be a safe way to start a conversation at a networking event, but it's about as exciting as the mini-croissant buffet on the way in. So why do we often limit ourselves to asking what someone's job is? Finding out about passions and pastimes is what should, in fact, be top of the agenda for any savvy networker.
"You never know what people do outside of their career profile," says Steven Miller, head of partnerships at the networking app Shapr. "I like meeting people from industries I don't know and sometimes this opens doors that I never thought about."