What lies beneath: can the subterranean world show us how to be better citizens?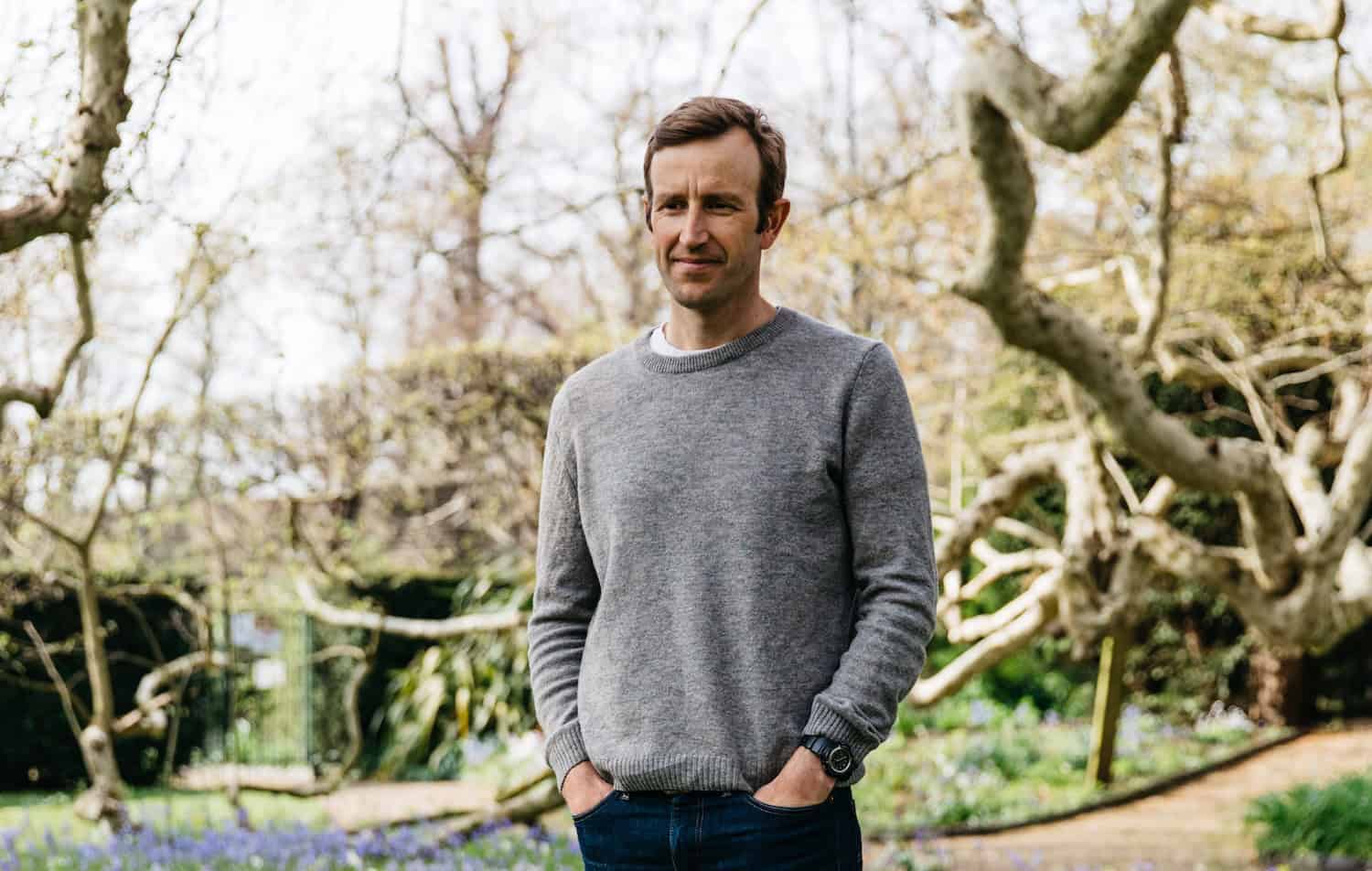 — Underland is your first book to focus on the world 'below', from caves to catacombs. Why take us there?
I have devoted my writing life to trying to celebrate and diversify the relationships we have with the world beyond the human. Underland is the darkest book I have ever written but it is also full of wonder and hope. It celebrates the possibility of rich relations with the more-than-human world.
For years, I have travelled to the deepest parts of the world beneath our feet, and rarely felt as far from the human realm as when 10 metres below it. One of the large subjects of the book is claustrophobia, which we're experiencing as a species. Every move we make seems only to wriggle us tighter into our trap, and so I became fascinated by claustrophobia's power.