The doctor fighting poverty by prescribing money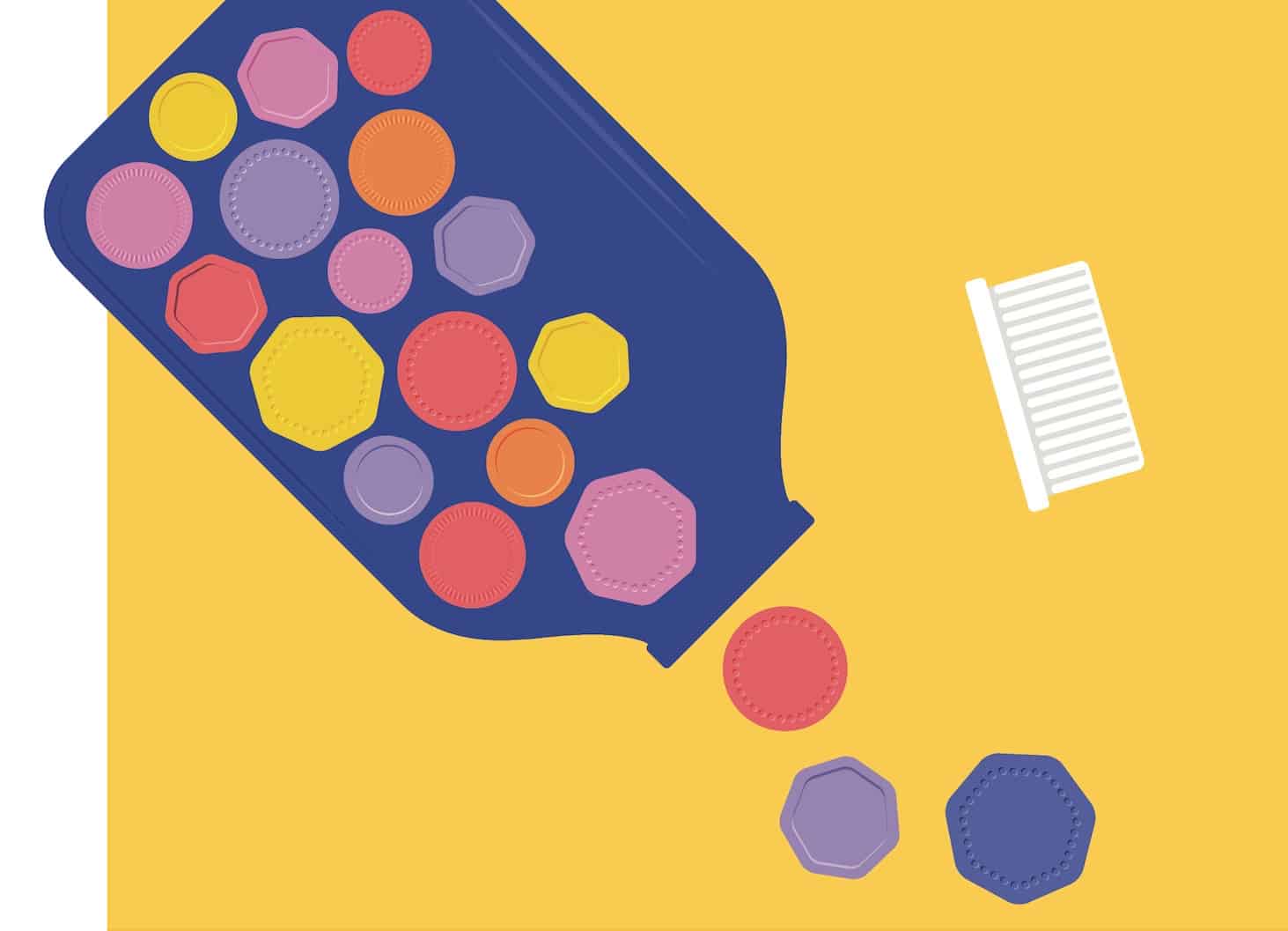 Gary Bloch, a family doctor working in Canada, has an unusual way of treating his patients. He looks beyond health and wellbeing to prescribe something he believes can be more powerful than medication: money.
Individual factors – such as encouraging a smoker to give up – are important on one level, he came to realise, but what about the fundamental, systematic causes of poor health, such as poverty, inequality, marginalisation or racism?
Though it's nice to imagine Bloch dishing out banknotes left, right and centre, this isn't exactly about putting hard cash into his patients' hands. Instead he helps to boost their income, by encouraging them to apply for welfare support.
"As frontline providers, we can do things to improve people's income, for example encouraging them to file their taxes," explains Bloch. "Many low-income people don't, maybe because their life is full of stress, but it can be a gateway to a range of income benefit programmes. Some patients dramatically increase their income as a result."