Getting kind online: the people standing up to cyberbullying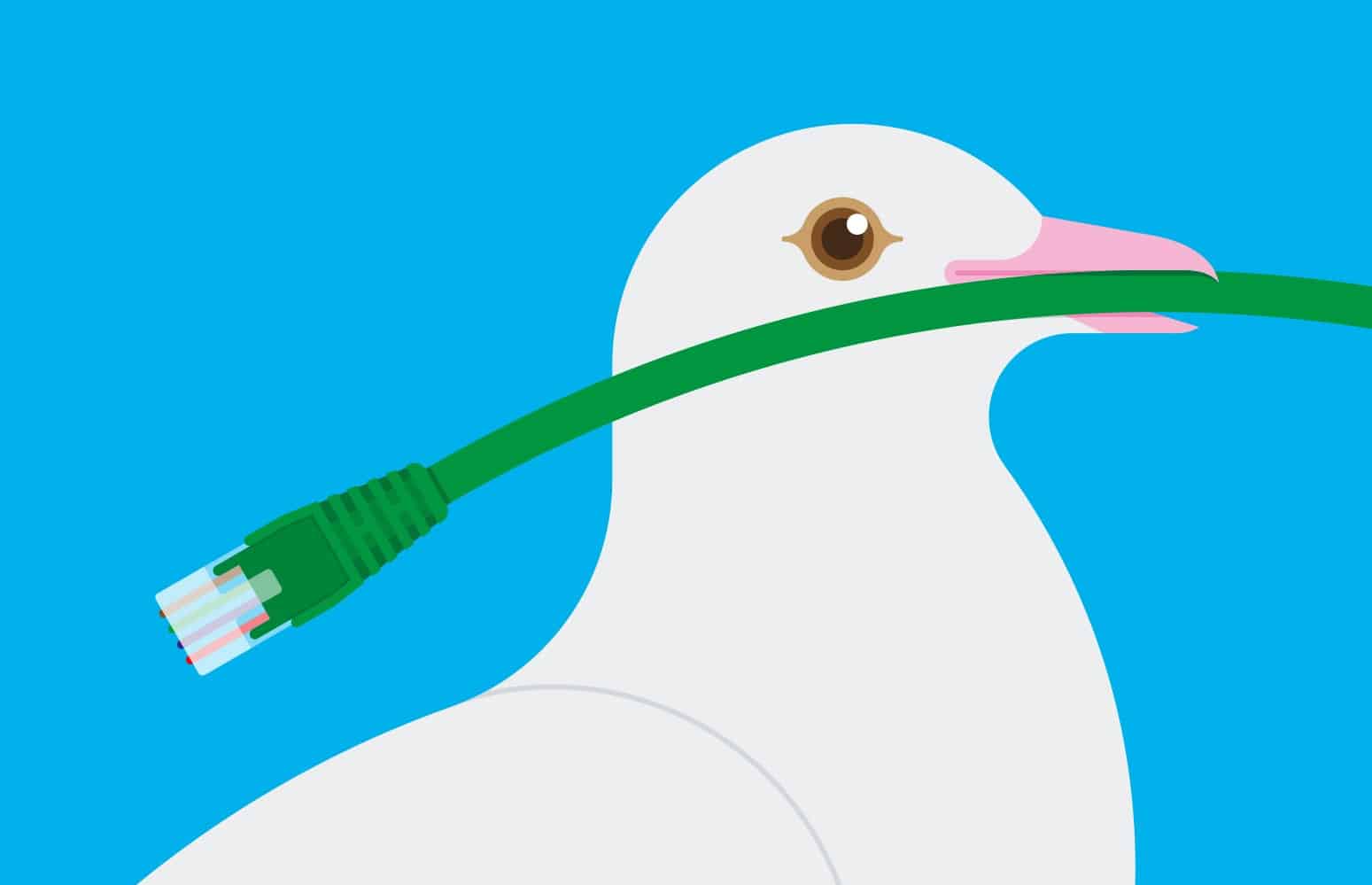 Whether in the form of support groups, specialist forums or simply the boost that comes from knowing that a friend is a few clicks away, there is kindness out there online – if you know where to look.
Elefriends, created by the mental health charity Mind, is one such forum. People can share what they're going through and leave messages of support. In a thoughtful twist to the usual thumbs up to 'like' a post, users can click an ear, meaning 'I hear you'. It's just one example of the web's anonymity enabling people to open up in a way they struggle to offline.
Anonymity is particularly relevant in countries that have strongly conservative cultures. Global mobile platform Springster wants to empower vulnerable girls in lower-middle income countries. Visitors to the platform can read content about sexual health, puberty and body confidence then ask questions and interact with each other within the comments.