7 toxic things that can be more harmful than cheating
I Heart Intelligence

Hits: 1448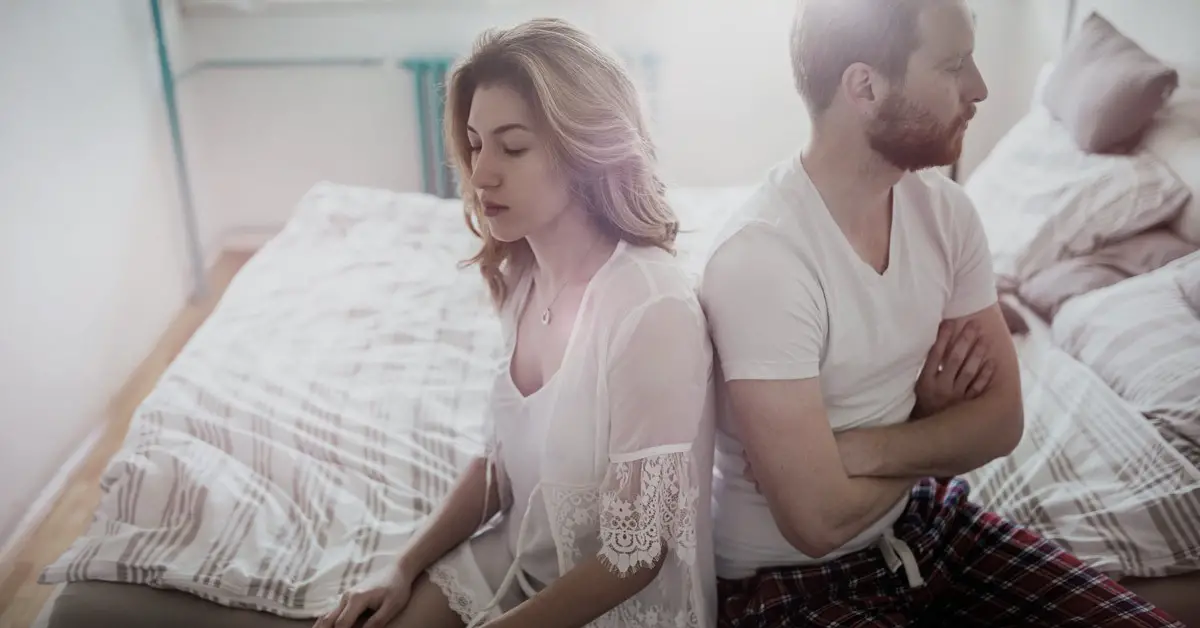 Cheating is surely a big way to totally demolish a relationship, but there are a few other things that are much more destructive when it comes to ruining even the tightest of bonds.
Some of the ugliest things that can lead to a breakup (besides cheating) start out as small and indiscernible, and that's exactly what makes them so dangerous.
1. Lying
The act of lying to a romantic partner is often the worst signal of a dying relationship. Lying is not something impulsive and uncontrollable – it is a habit which, in time, becomes part of who you are. Should you find your partner lying to you about little things, be wary. Ask him or her to elaborate on the reasons why they chose to lie to you.