The reason why you don't need a 'perfect' relationship
I Heart Intelligence

Hits: 1480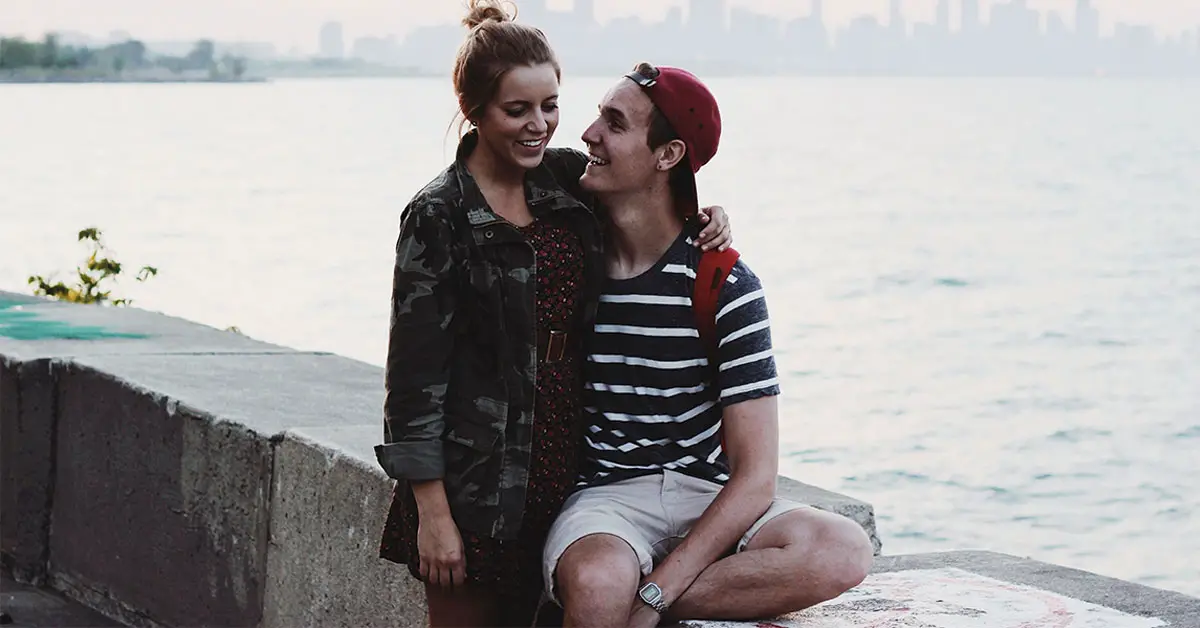 "We come to love not by finding a perfect person, but by learning to see an imperfect person perfectly." – Sam Keen, To Love and Be Loved
"We come to love not by finding a perfect person, but by learning to see an imperfect person perfectly." – Sam Keen, To Love and Be Loved
A match made in heaven filled with only a seemingly perfectly romantic, happy end love story?
Realistically speaking, that is not possible, nor is it worthwhile.
A relationship deemed 'perfect' on the outside is typically only a mere illusion, having nothing to do with reality.
And what is perfect, to begin with? It's an unattainable standard some of us may put on ourselves, our relationships, or our path in life. However, it is actually not worth striving towards that illusionary goal which, in turn, would not satisfy us as humans.