Should I tell my sister her father might not be her father?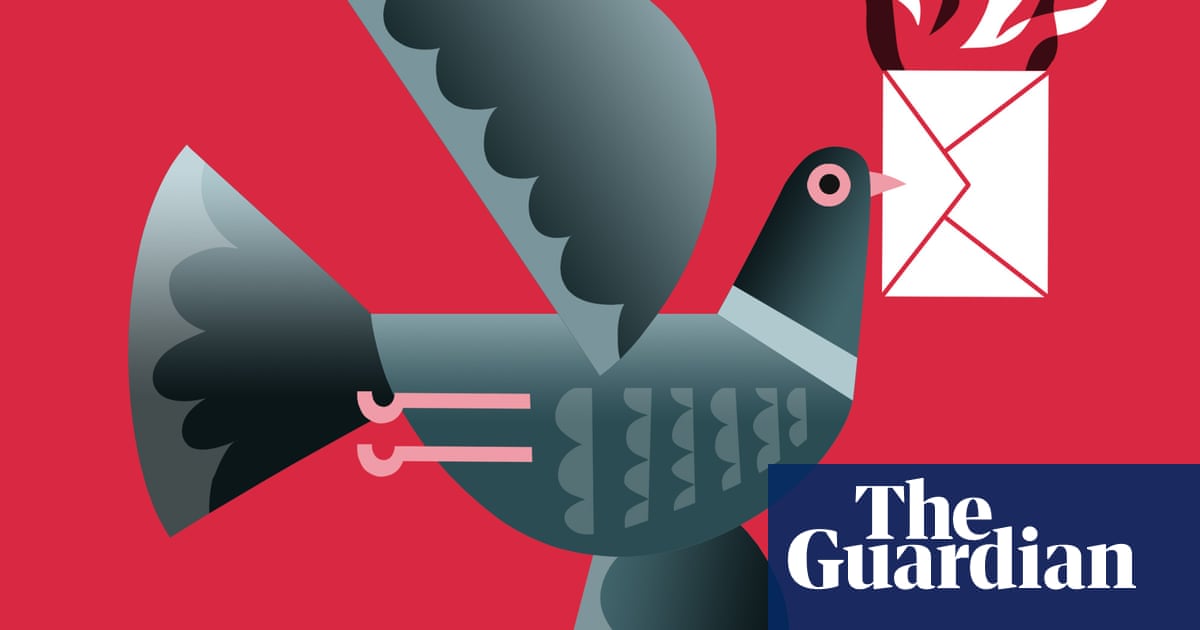 My half-sister is a decade older than me and we have had a tricky relationship. Her father was violent to our mother and later imprisoned. After his release, an uncle bought him a one-way ticket abroad and my sister didn't see him again. She was still a child and was sent to boarding school, and this uncle assumed the role of male guardian.
Understandably, my sister was jealous of me. My father was loving but not used to children, and struggled to form a good relationship with her. I'm sure the difficulties were compounded when her elder brother died, when I was a baby.
Happily, our relationship improved enormously after our mother died a few years ago, and she has told me about her efforts to trace her father. She remains angry with our mother for blocking previous efforts to find him. I can empathise deeply with her.