'I longed for the moment you would write': the gulag penpals whose love lasted 60 years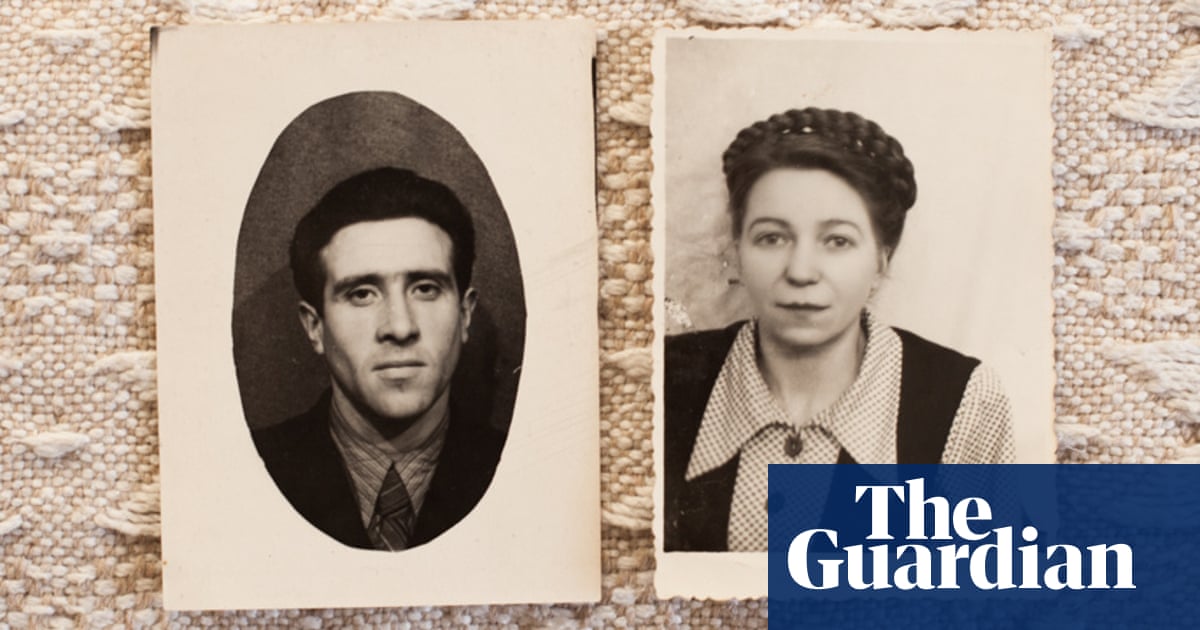 In 1953, a young Ivanna Maszczak trudged through the Siberian labour camp in which she was serving a 10-year sentence. She was 28 years old, 5ft tall, and hungry. Her shoes were wet from the snow and the temperature had dropped below minus 50. Ivanna and some fellow female prisoners were being escorted by guards through the camp to begin their day of gruelling physical work: mining gold, felling trees and hacking into the frozen ground.
As they stumbled through the snow, a scrunched-up piece of paper landed at their feet, thrown from a truck transporting male prisoners. One of them picked it up before a guard noticed, and later the women huddled together and opened it. It was from a male prisoner asking whether someone would write to him, to distract him from the relentless bleakness. Ivanna was deeply moved. Five years into her imprisonment, she, too, was desperate for human contact. She decided to reply to this stranger.