Hay fever dating disasters: From streaming eyes to badly-timed sneezes
The Independent

Hits: 1279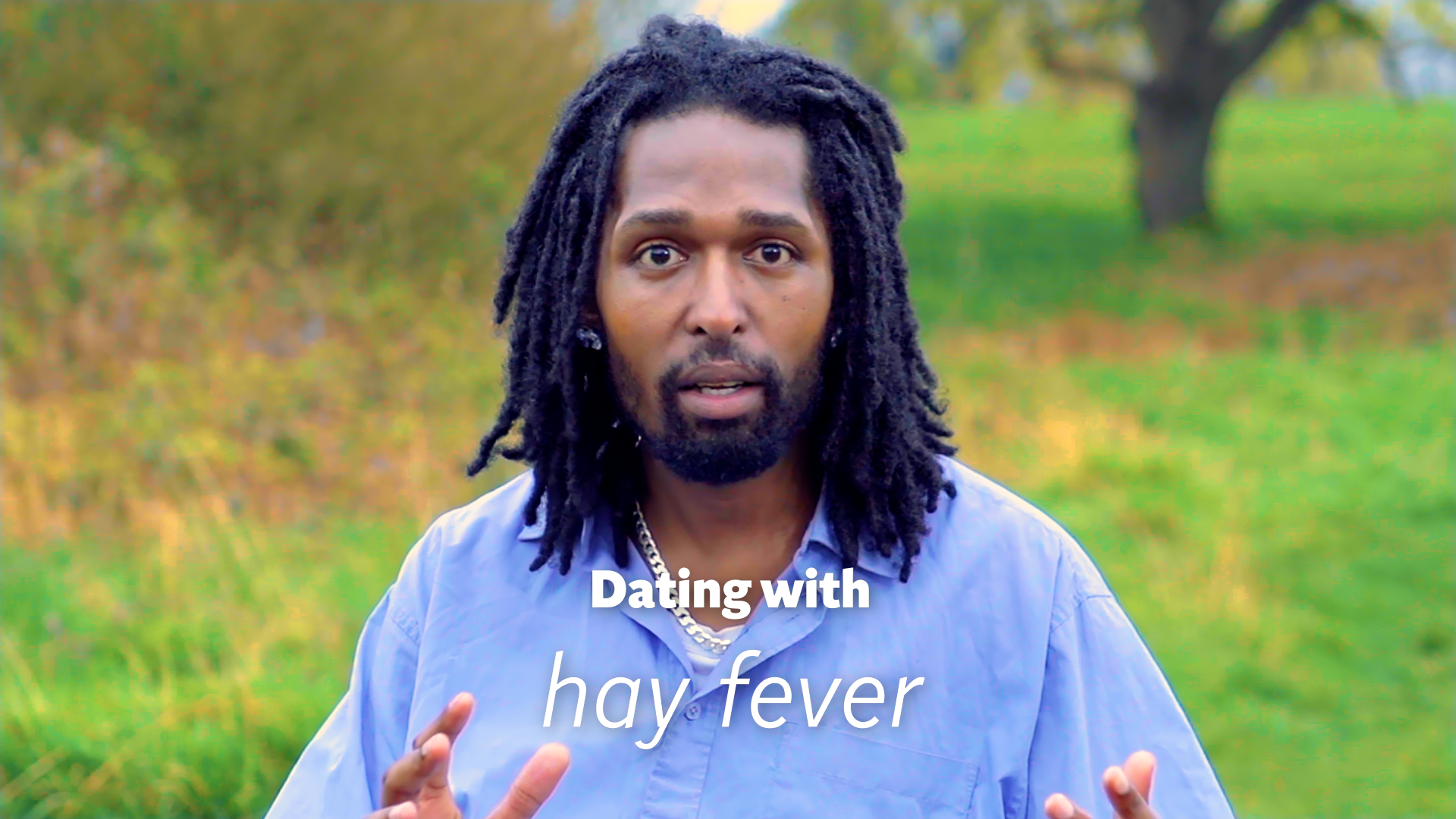 Anyone who has hay fever will know all too well that the struggle is real right up until September.
While most people look forward to lunches on the grass, drinks in beautiful pub gardens and picnics on Hampstead Heath, those of us without our antihistamines will be spluttering and streaming miserably in a corner.
And we've all got our stories - whether those involve streaming tears down our faces during a country walk or sneezing at the worst possible moment, we're not alone.
Thankfully, these mortifyingly awkward hay fever moments make hilarious anecdotes. So if you want to be comforted by other people's misfortune (and let's be honest, who doesn't?) Watch the video above for some of the most embarassing hay fever dating disasters.