The reasons people cheat in relationships, according to science
The Independent

Hits: 1078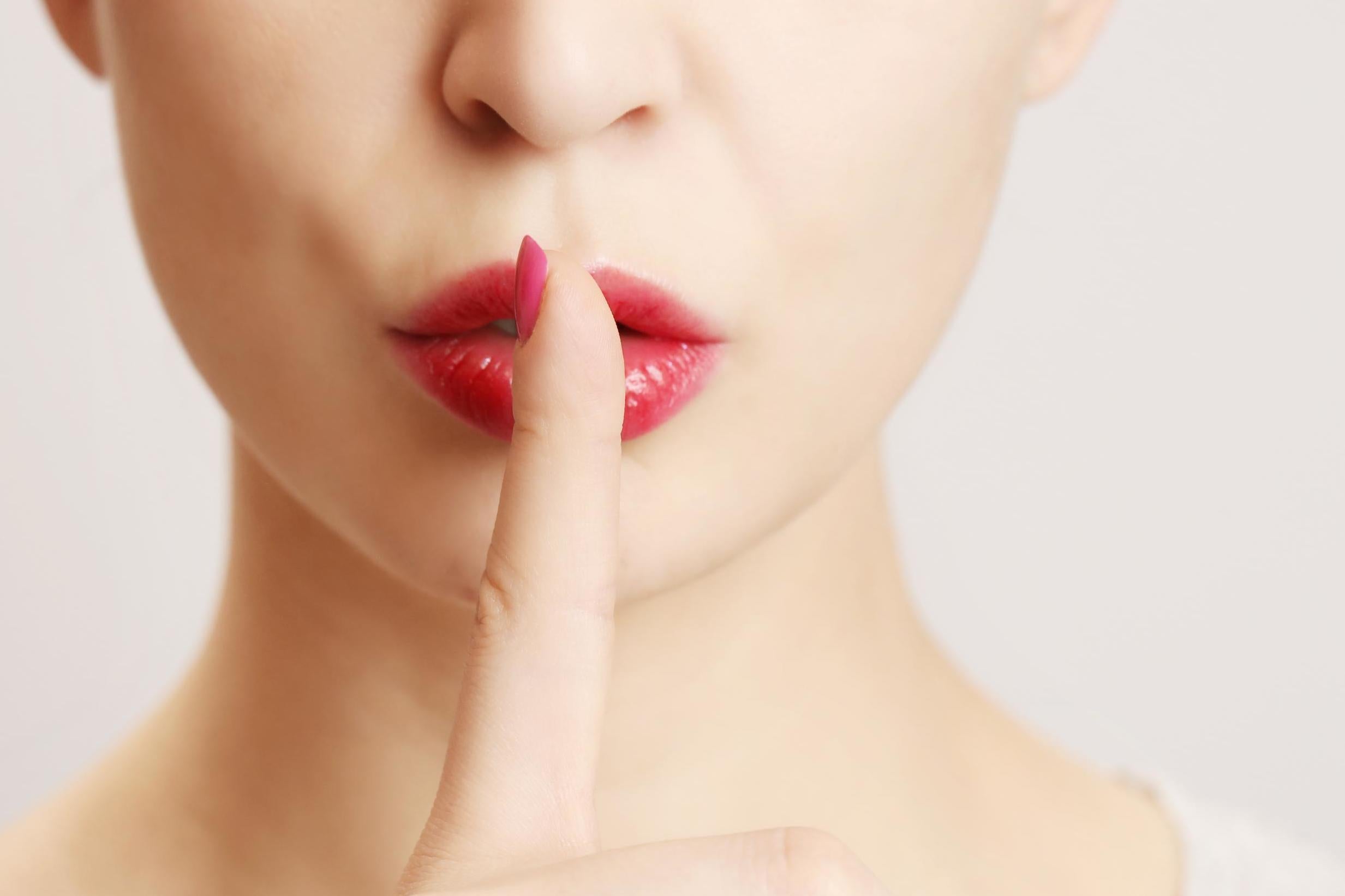 Think you can spot the telltale signs of a cheat? Perhaps someone who settled down too soon before playing the field, or a cold, calculated type who's adept at covering their tracks? Well, you'd be wrong.
It's actually people who have had higher numbers of sexual partners, or have impulsive tendencies, who are more likely to cheat, according to a study.
Although each relationship is unique, researchers at the University of Queensland studied why people are unfaithful found that there are certain factors that indicate a person is more likely to cheat.
According to the findings, published in the British Journal of Psychology, people who are impulsive may cheat simply because they do not pause to consider the situation, instead acting on their immediate thoughts and emotions.