The four ways to tell love from lust
The Independent

Hits: 1485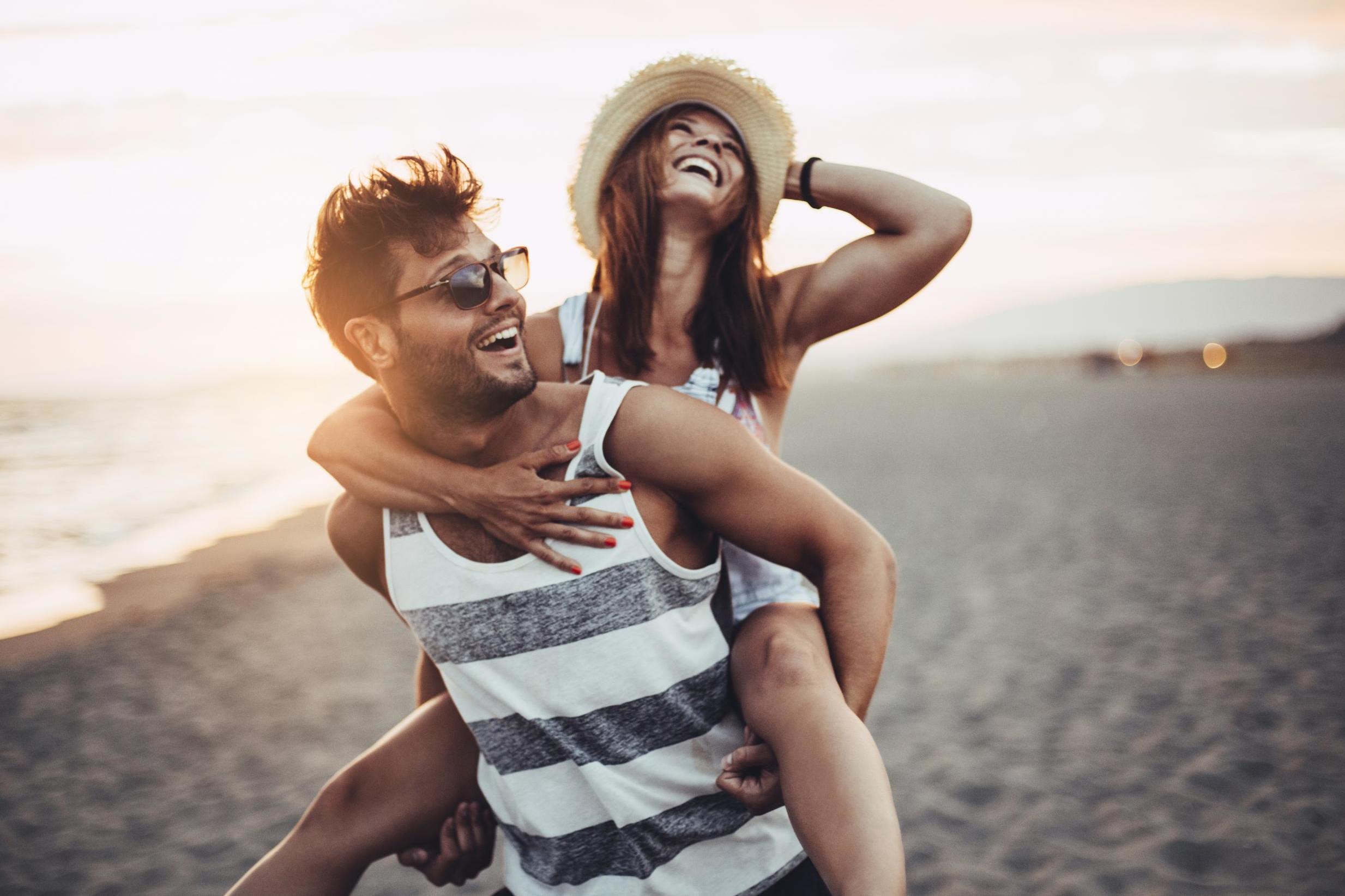 The beginning of a new romantic relationship is an exciting time - and falling in love can be a life-changing experience.
However, at the start of a relationship, when everything is fun and new, it can be hard to tell whether it's love or lust as the emotions associated with both feelings are quite similar.
Fortunately, according to a sociology professor who has studied hundreds of couples, there are four key differences that can help you decipher whether you are falling in love or just in lust.
Terri Orbuch, a therapist, sociology professor, and author of 5 Simple Steps To Take Your Marriage From Good To Great and Finding Love Again: 6 Simple Steps To a New and Happy Relationship, revealed the signs in a TED talk at Oakland University - and they will change the way you think about love.