Sex researcher reveals number of partners brain can handle dating
The Independent

Hits: 1179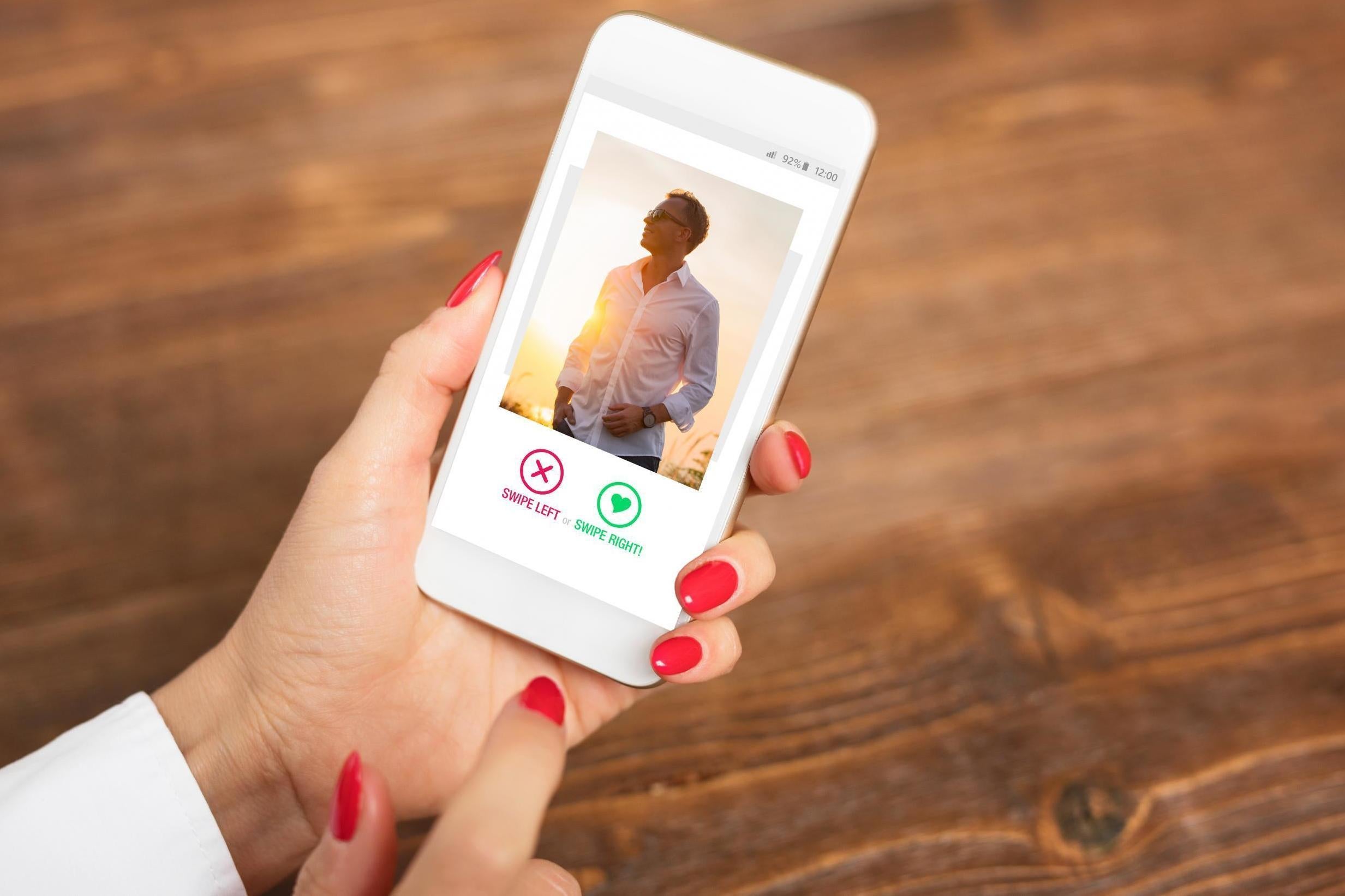 With Bumble, Tinder, Hinge, and various other dating apps at our fingertips, the number of eligible romantic partners has become almost too high to count.
However, according to a sex researcher, endless options isn't necessarily a good thing when it comes to dating - as our brains can only handle a certain number of partners.
Speaking with Emily Morse PhD on her podcast Sex with Emily, sex researcher and Match.com chief scientific advisor Helen Fisher, PhD, said: "The problem is, the human brain is not built to even cope with so many choices.
"The brain has a sweet spot, apparently between five and nine alternatives, and after that, you don't choose any."
According to Fisher, to be successful with dating apps, she first recommends stopping after you've met nine people.