Four weddings, four babies, one pair of lost knickers: celebrating 10 years of Blind date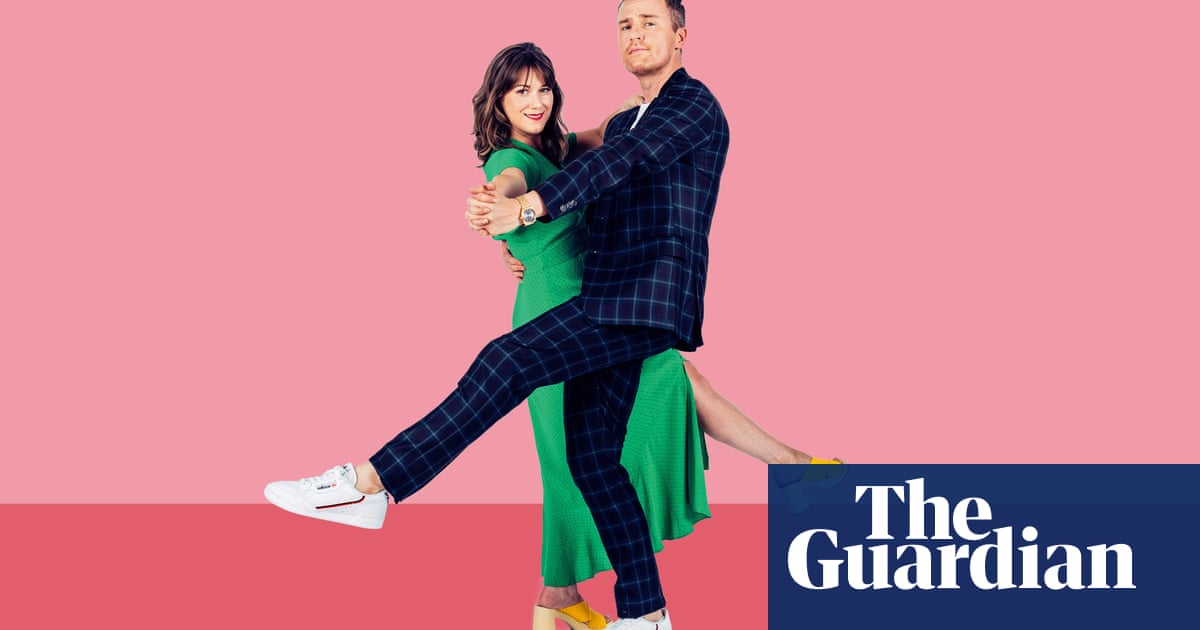 Did Saturdays even exist before the Blind date column? Not as far as I'm concerned. The start of the weekend was a joyless desert until, in 2009, Weekend magazine started sending two hapless (my words) strangers out for dinner in the hope that three courses, a bottle of house white and the terror of appearing in a national newspaper would be the accelerant a romantic spark needs to go full inferno.
I have been obsessed with Blind date for most of its 10-year existence. Its simplicity is deceptive: what the daters say leaves plenty of room for interpretation. On the surface, the questions are formulaic – somewhere between inane smalltalk at a stranger's house party and the sexless interrogation of a dietary questionnaire from your GP. But in the context of the column, they are traps – and I love to see the participants fall right in, revealing themselves via the short aside that they shared a pudding with their date. And let's not forget that score out of 10. Brutal to have adults rate one another, you might say. Delicious, I say.