5 amazing qualities everyone desires in their partner
I Heart Intelligence

Hits: 1400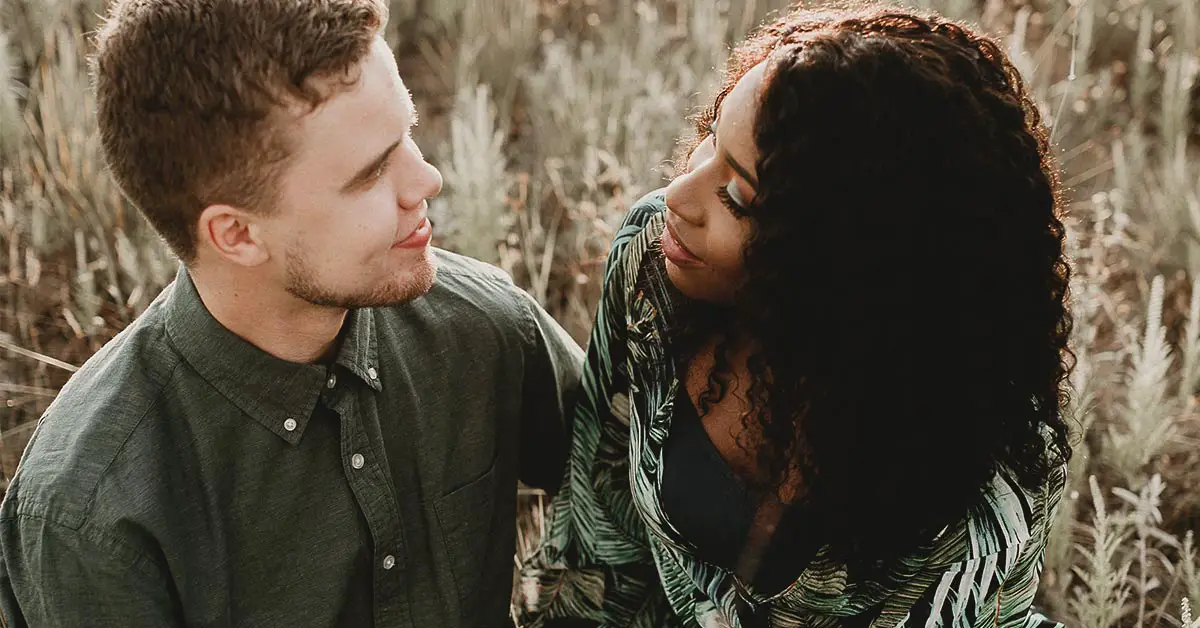 It is no secret that we as people admire those who have a fearless attitude and healthy self-confidence.
In this instance (unlike others), it goes the same for both the female and male part of the population: having an adventurous heart and a lot of toughness to you…well you would be a what most people's dreams are made of.
So, here are five main characteristics that would get anyone to be head over heels for you.
1. Open to new trying out new things/adventurous
There is something really attractive to e person who is a risk-taker and does not fear 'the unknown'. Moreover, trying out new things and generally being an adventurous type of person has a certain adrenaline rush to it, paving the way to rekindling the fire in any relationship.